Japan's first BLUE TREE CAFE, sophisticated cafe from Hawaii caring healthy eating【Shibuya】
Updated:2019/02/01 Created:2018/02/05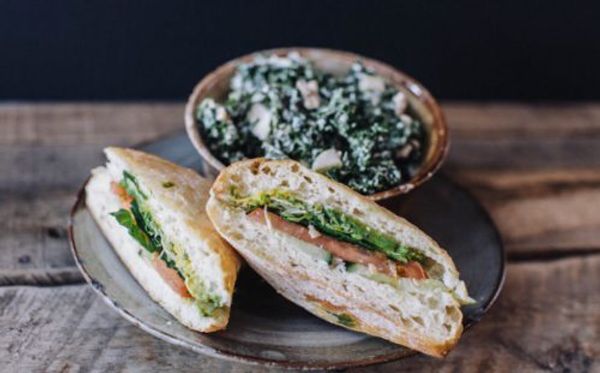 A cafe which we expect to be a hot place for vegetarians opened in Shibuya on 29 September.
BLUE TREE CAFE from Hawaii offers a variety of menus for vegetarians and non-vegetarians! All of them are Instagrammable! We, Vegewel visited the pre-opening event this time!
Click here for location and detailed information on BLUE TREE CAFE.
Visit Vegewel to search for veggie, vegan and gluten-free restaurants!
Funders are brothers of the famous Supermodel. Fashionable space ideal for dating!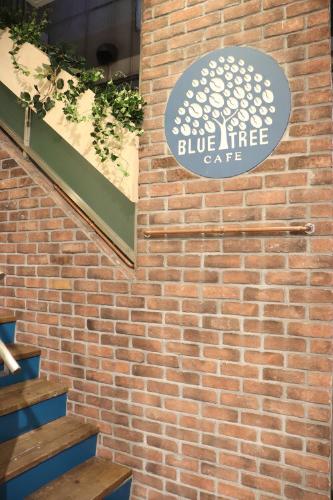 BLUE TREE CAFE was established in Kakaako of Oahu Island, Hawaii surrounded by art and nature. After opening a branch in Miami, it opened the third branch in Shibuya.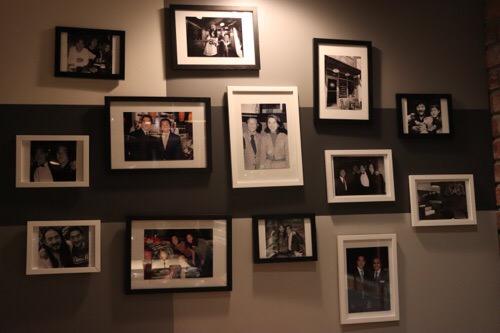 The founders of BLUETREE are brothers, Mr.Kevin Aoki and globally well-known DJ Mr.Steve Aoki.
Their father is an American restaurateur Rocky Aoki and a Supermodel, Devon Aoki is their sister.
By the way, "BLUETREE" comes from their family name, Aoki whose Chinese characters are indicating blue tree.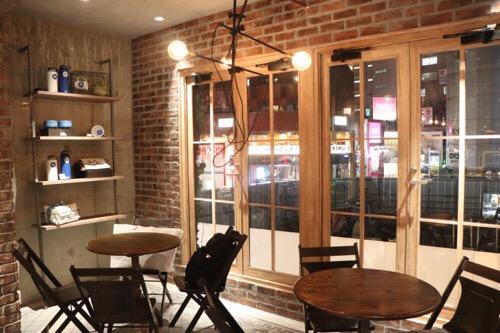 Everything is sophisticated in the cafe.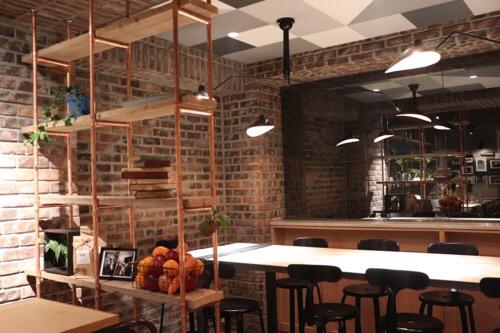 You can come alone or come with girl or boyfriend for dating! It has a relaxing atmosphere away from the hustle and bustle of Shibuya.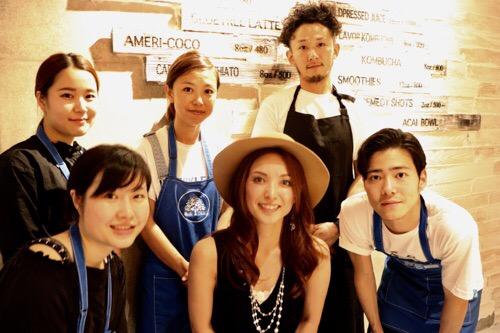 In the pre-opening event, an influencer of vegetarian food, Ms.Mayumi Muroya also participated!
The staffs look friendly and we cannot help talking to them.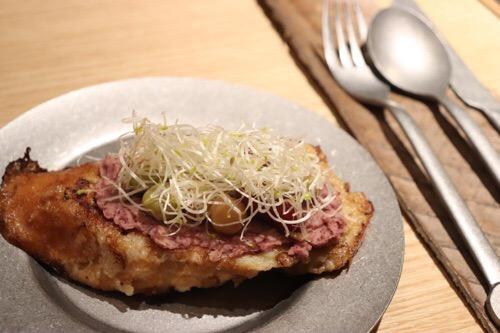 "Vegan French toast and bean Bruschetta"
French toast cooked without egg is usually soggy but this French toast is surprisingly fluffy!
The secret is using an unexpected vegetable. And for the rich flavour, a fermented seasoning is used. The patty like paste is Adzuki paste!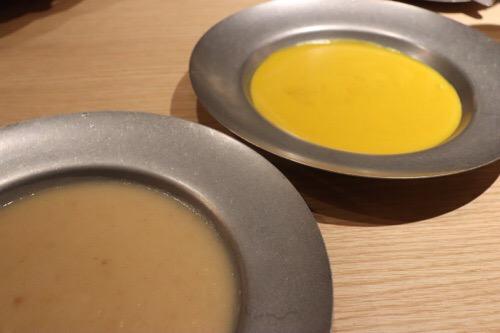 The dish in the left in the photo is "Today's cleanse soup".
It had something familiar and lightly sour taste. Everyone was curious to know what it was. Actually it contained Japanese apricot and everyone got it! It was blended with taro.
The dish in the right is "Today's potage" with rich pumpkin flavour.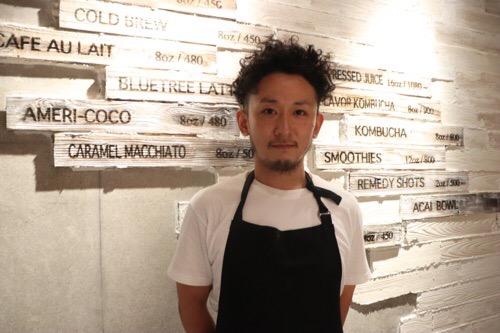 We had an interview with the Chef, Mr. Sugawara.
He said that it was difficult to create rich flavours in vegan cuisine. By combining Japanese ingredients, he finally could establish convincing menus.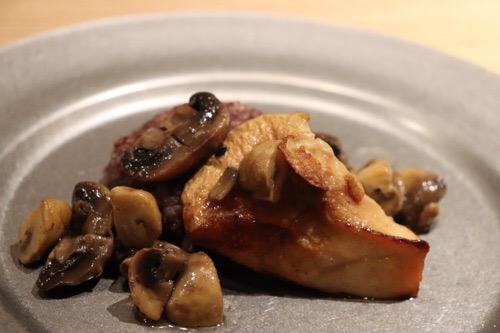 "Hakuun mushroom steaks" had soft but unique mushroom texture which is a slightly different from Abalone mushroom. Every single bite spread the nice flavour in the mouth.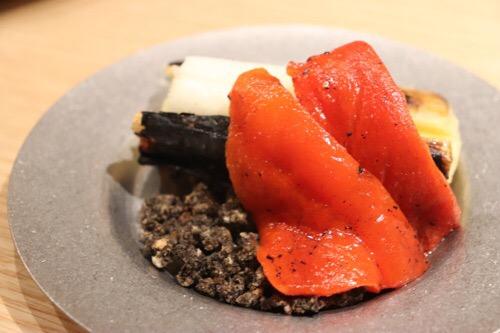 "Roasted leek and red pepper" served with deep-fried olive was also superb!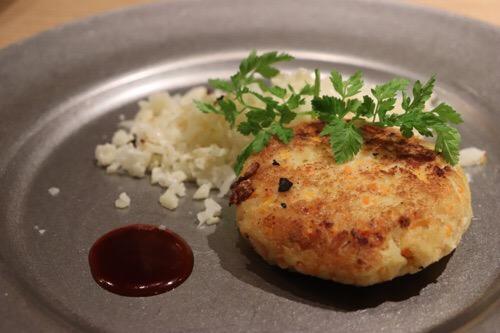 This is soft "tofu Hamburg steak and cauliflower rice".
Cauliflower rice recently becomes popular in Japan. It is irresistible for the sweet taste and mushy texture.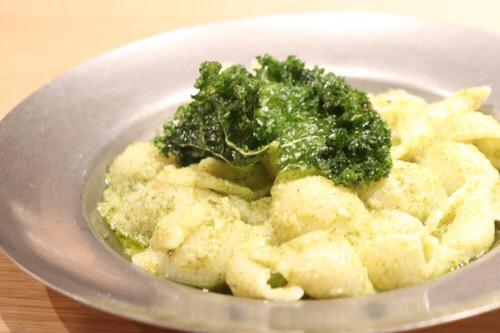 "Kale conchiglie"
A variety of drinks good to detox our body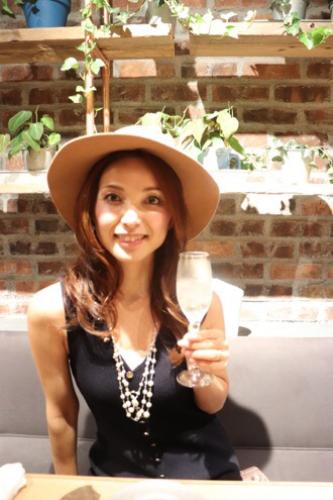 The drink which Ms.Muroya held is not wine but Kombucha.
It is not Konbu tea (Japanese kelp tea)! Kombucha is a very popular fermented drink in Hawaii, also called tea mushroom.
It contains many components good for health such as enzyme, lactobacillus and polyphenol.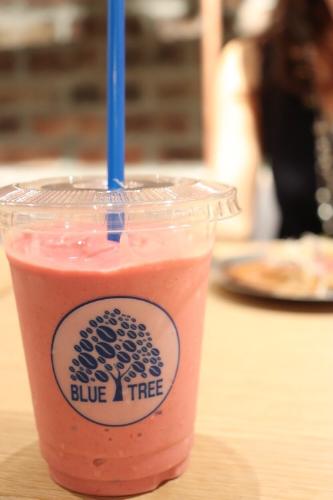 Ingredients for the smoothie may vary depending on the day. We tried strawberry smoothie on the day. The drink soothed our body.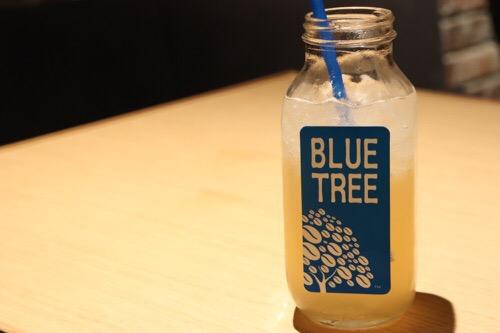 Homemade ginger ale is not too spicy and refreshing.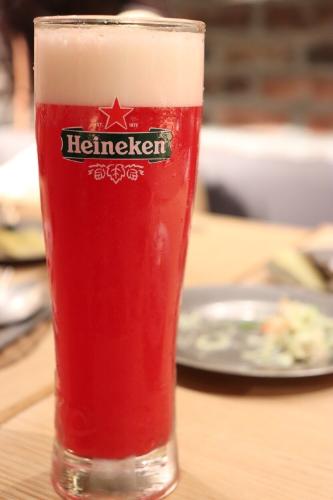 This is bright red beet beer. Kele beer is also available.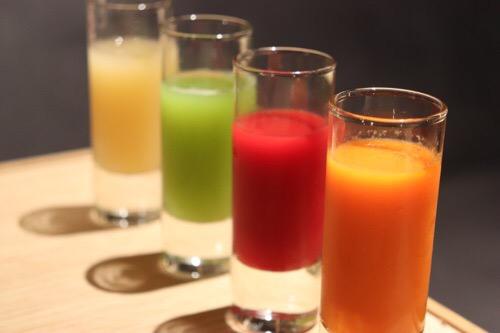 The filtered cold-pressed juices enhance the taste of vegetables and fruits.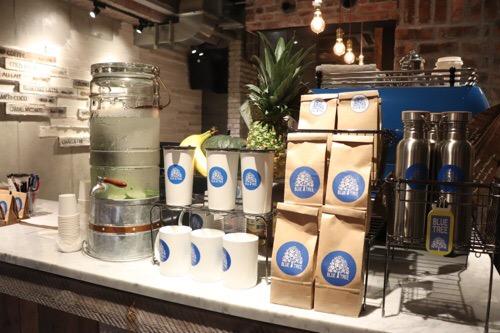 Needless to say, organic coffee is also available!
You can take away or use UberEATS service. If you are working near the shop, it is handy that you can order for the foods from your office!
For wrapping up this article, here is a bonus photo.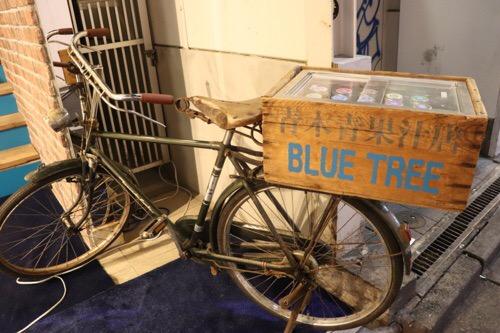 The bike parked at the entrance has the name of founders, "Aoki".
Since the logo of Sweet Parlor Benihana which the founders' grandfather started (and later was turned to be BENIHANA restaurant) is also written, must have a look at it.
*The information contained in the article is as of the date when we interviewed and subject to change. We strongly recommend that you make an inquiry to the store prior to your visit.
Store Information
Click here for location and detailed information on BLUE TREE CAFE.
Vegewelでレストラン検索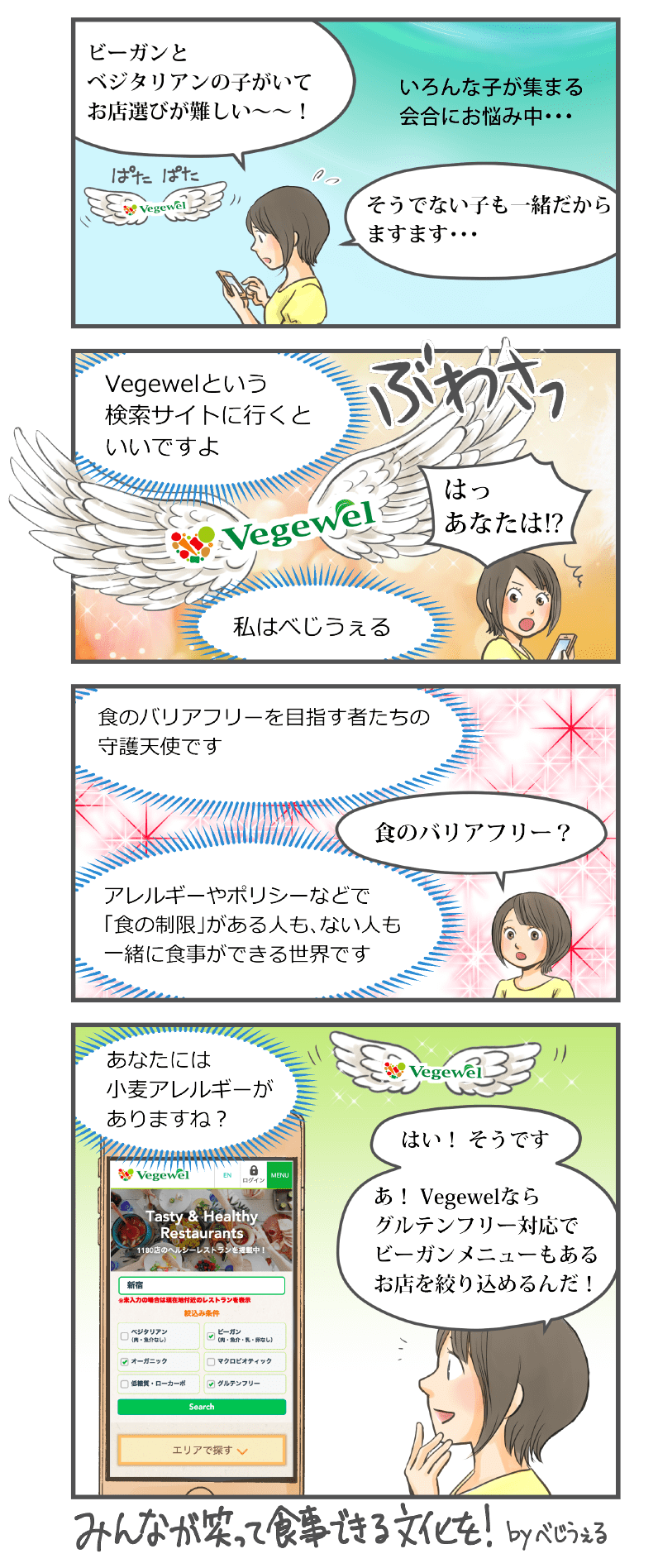 Vegewelは、ベジタリアン・オーガニック・グルテンフリーなど、あなたの食のライフスタイルに合わせてレストランを検索できるWebサイトです。
食の制限に関係なく、みんなで楽しく食事を囲める環境を日本に創るために、サービスを運営しています。
日本語と英語に対応、ヘルシーなレストランが1000店以上掲載されていますので、ぜひご利用ください!