KiboKo:Wine and Organic Food Away from the Hustle & Bustle of Shinjuku【Shinjuku-sanchome】
Updated:2019/02/01 Created:2017/07/18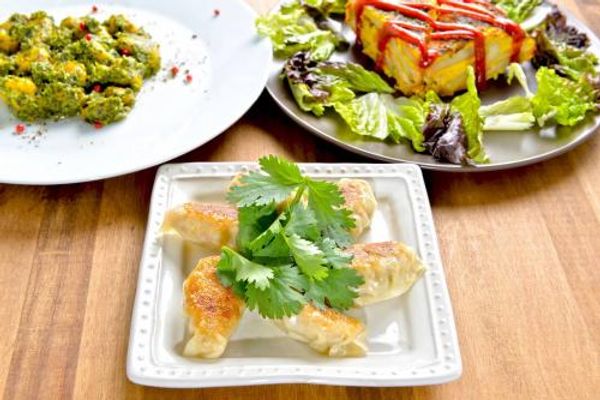 Today we speak with Naoko Numanami, owner of slowfood&wine KiboKo, a vegan restaurant that opened on 8 April 2016 in a prime location 1 minute walk from Shinjuku-sanchome Station.
See here for more details and directions to KiboKo
A Relaxing Space Overlooking the Hustle & Bustle of Shinjuku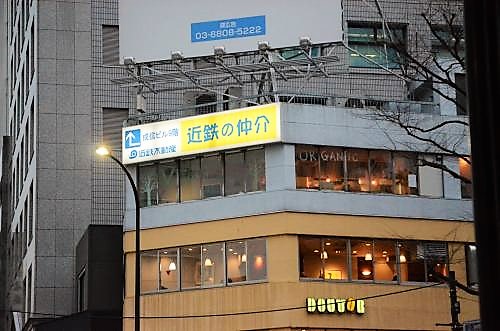 Coming out of Shinjuku-sanchome Station, head to the busy intersection and enter the building that houses a Doutor coffee shop. On the 4th floor of that same building you will find KiboKo.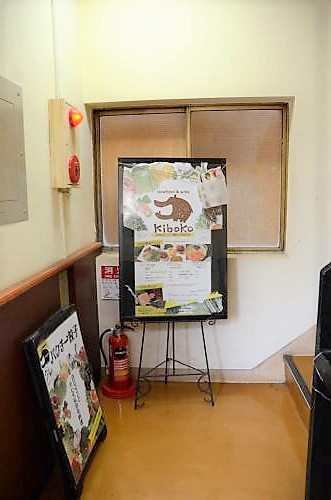 As you climb the stairs, you'll see signs leading you to KiboKo.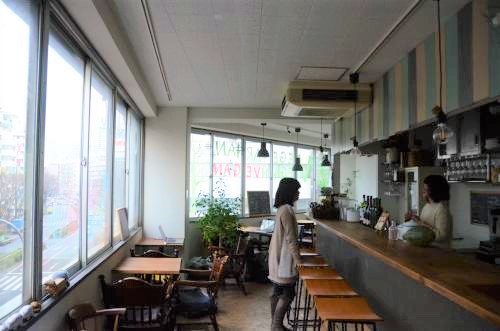 The interior layout of the restaurant is long and thin. Most of the seats face the kitchen, creating a homely atmosphere. Even women can feel comfortable entering alone.
What does "KiboKo" mean?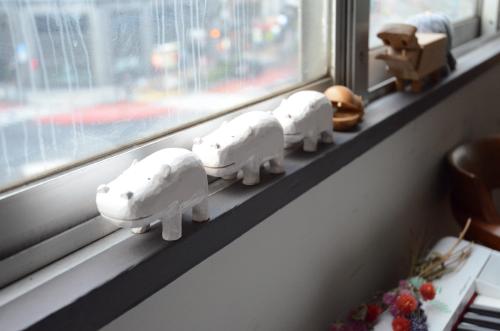 We asked Numanami-san:
"Kiboko means 'hippopotamus' in Swahili. Previously, I used to run another restaurant which was named 'Hippopotamus' in English."
Recommended Healthy Dishes that Even the Pros Approve Of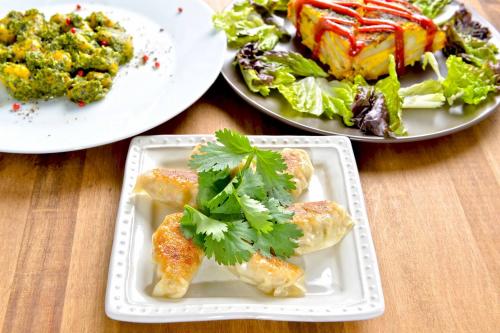 KiboKo is a restaurant based on the concept of "organic food that goes with wine".
Organic vegetables are used whenever possible. Numanami-san loves wine herself, so the restaurant offers an impressive selection of wine not commonly found elsewhere, such as Austrian wine.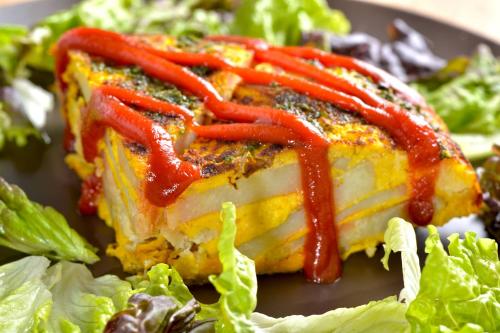 The most recommended dish is the faux Spanish Omelette. All dishes served at KiboKo are 100% vegan, so naturally eggs are not used.
"We use pumpkin, yam and tofu instead. It tastes even better than real eggs!"
A previously visiting French chef agrees. He praised the dish and did not even realize no eggs were used.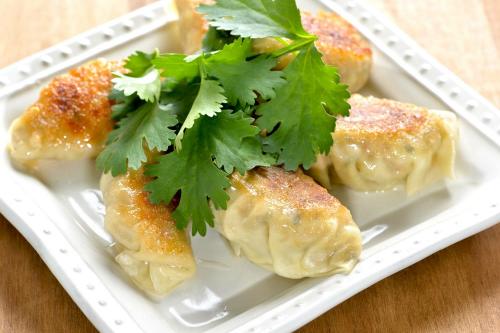 The No. 1 most popular dish is the Coriander Gyoza Dumplings.
The coriander-filled dumplings go perfectly with wine, and are so delicious even those who normally hate coriander can brave it.
Another dish that goes perfectly with wine is the Tripper-style Tomato Stew. A macrobiotic restaurant chef has praised the dish in the past.
Shocking Body Changes with Organic Vegetables and Additive-Free Food!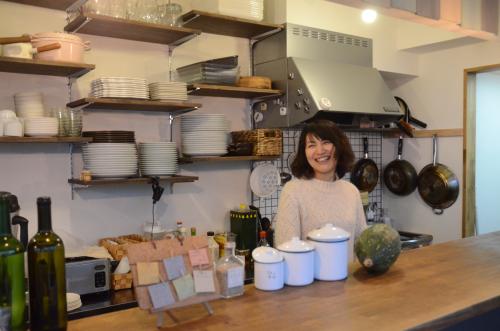 Although the entire menu of KiboKo is vegan, Numanami-san is actually not a vegan herself. She simply makes efforts to maintain an additive-free diet in order to strengthen her body. She says that there are times she eats meat as well, but it doesn't agree very well with her body.
When she hit 35, she felt her body change:
"I started studying about food, was careful not to consume additives and turned to organic vegetables. After strictly following this diet for 6 months, I lost weight and felt less tired, and sensations which had dulled returned. By fixing up my condition, energy started bubbling from my body!"
Numanami-san says that once she started to thinking about her diet, she started to understand herself better as well.
KiboKo is "Healthy" and "Organic"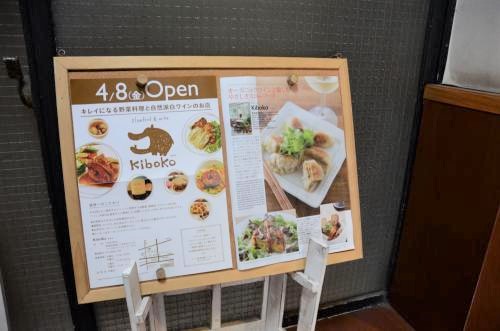 Most of the customers of Kiboko are people working further away who purposefully drop by, rather than just people who work in the area.
Women make up the bulk of the customers, but there are also quite a significant number of male customers for an organic restaurant.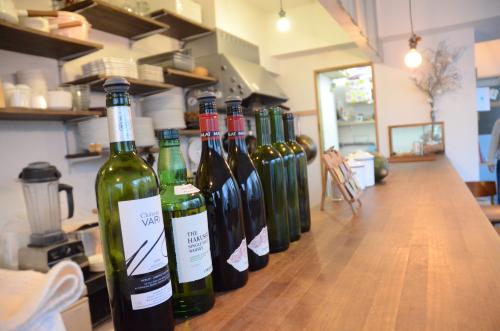 "What makes me happiest is when men bring their girlfriends or other women. 'Look at the place I found!' they say, and the women that come for the first time are delighted."
KiboKo apparently has many customers that come due to trending keywords amongst women such as "healthy", "organic", and "good for the body". It is a healthy restaurant that even meat-eaters can dine comfortably at.
Kiboko