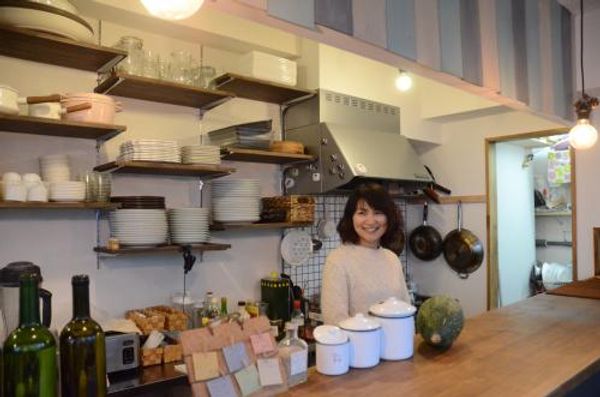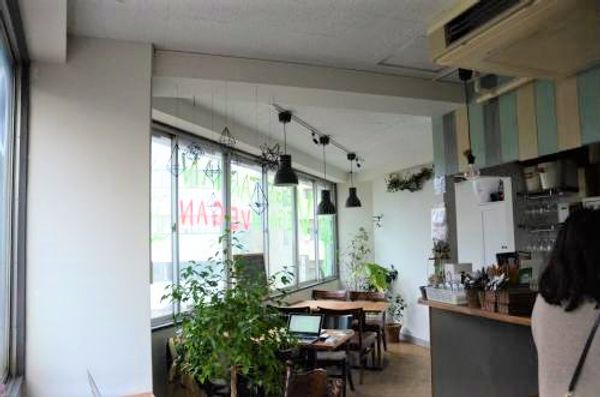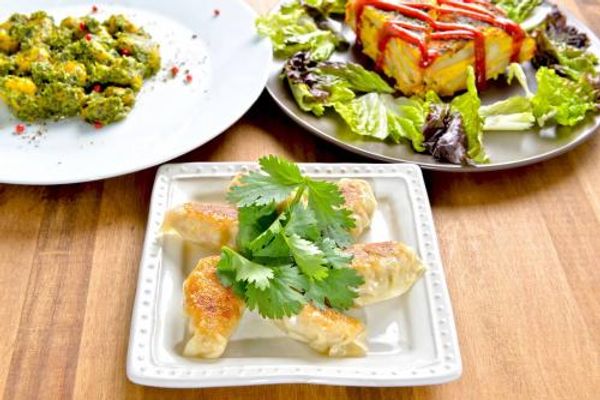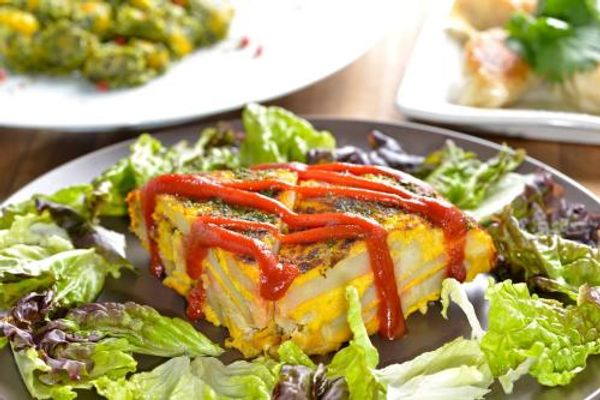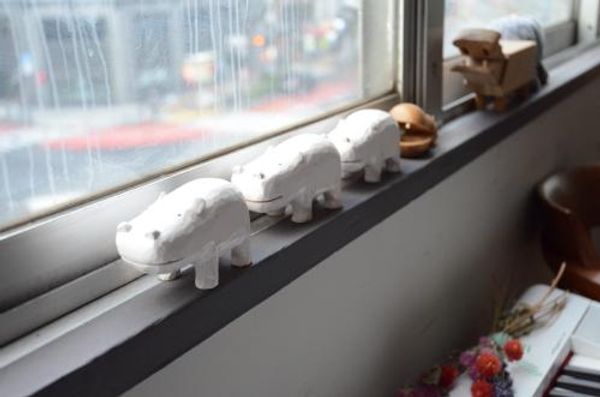 KiboKo offers a place of comfort to heal and condition the physical state of those who strive in the busy city lifestyle.
Prefecture
Transportation
Cuisine
Average Cost

1000 円

3000 円
Open Hours

Friday and Saturday 16:30 - 23:00, Sunday 16:30 - 21:00
Closed

Monday - Thursday
Address

Simura building 4F, 2-5-8 Shinjuku, Shinjuku-ku, Tokyo, Japan

See Google Maps
Payment Method

VISA, MaterCard, American Express
Number of Seats

18
Non smoking

English Menu

Strollers

Vegan Menu

Vegetarian menu

Muslim-Friendly Menu

Organic Food
Please share photos of this restaurant.
Please tell us if you'd recommend this restaurant and why. Got a favorite dish? Tell us about that too!
This Restaurant's Reviews
パクチー好きには食べてほしいパクチー餃子!
Food

4 Really good
Decor

3 OK
Service

4 Really good
一人でもフラっと入れ、料理を楽しみながらお酒を楽しめるお店です。パクチーの香りをしっかり残っているけどクセを感じない餃子、ふわふわの卵なしとは思いえないスパニッシュオムレツ、ベジ?って疑うようなトリッパ風トマト煮込み。女子ひとりでカウンターでゆっくりできます。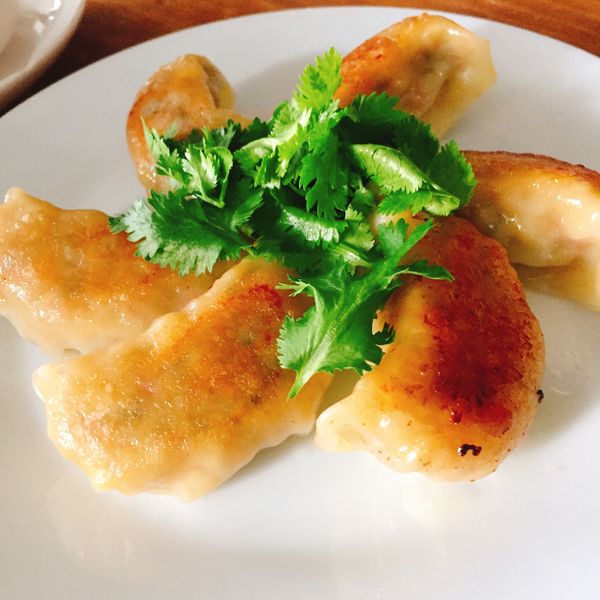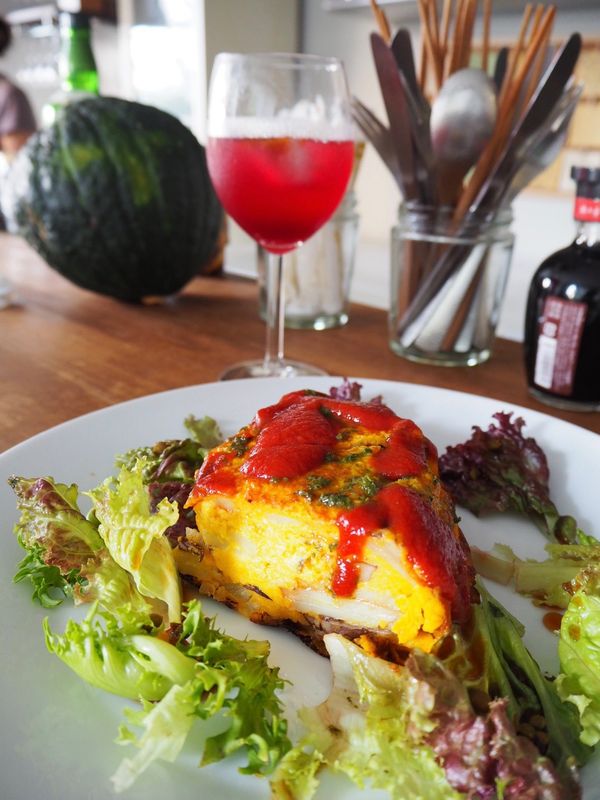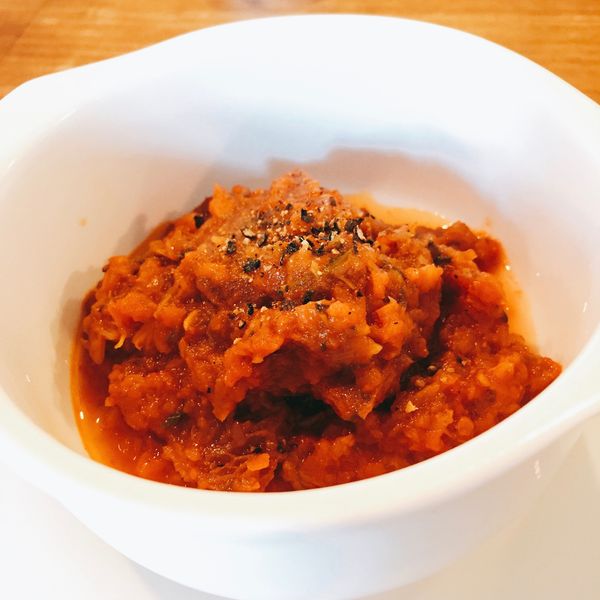 オムレツがフワッフワ!
Food

4 Really good
Decor

4 Really good
Service

4 Really good
ベジオムレツは何軒か食べましたがここのが最高!トリッパの食感もよくおすすめです。カウンター席があるので1人でゆっくり飲みたい方にもおすすめです。