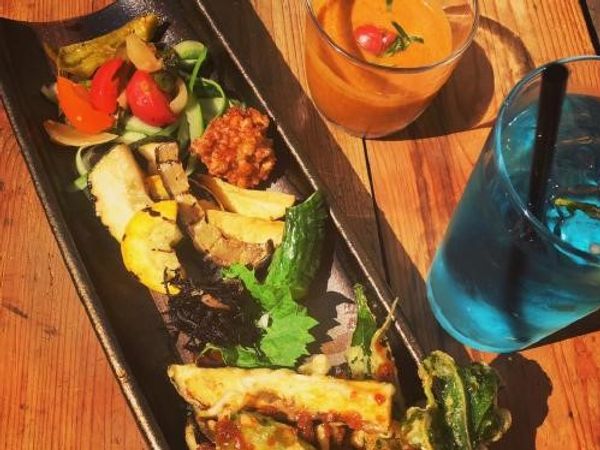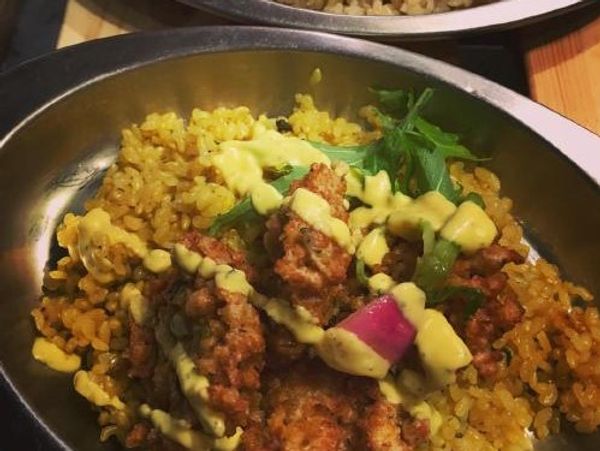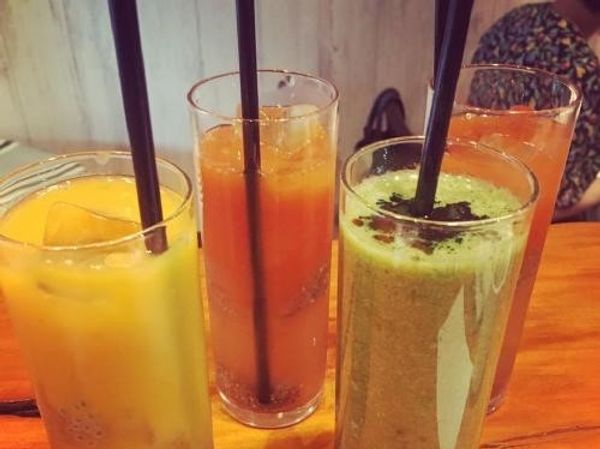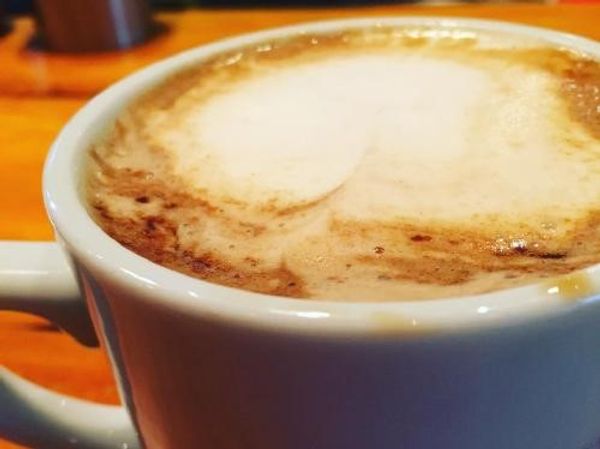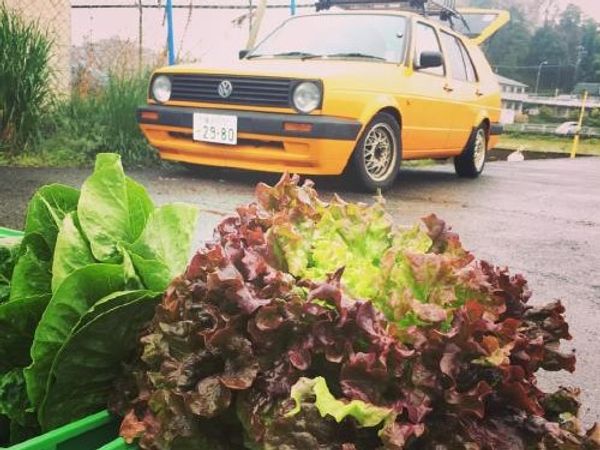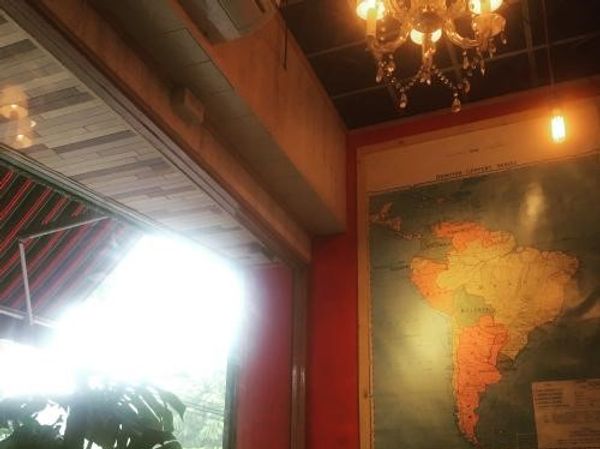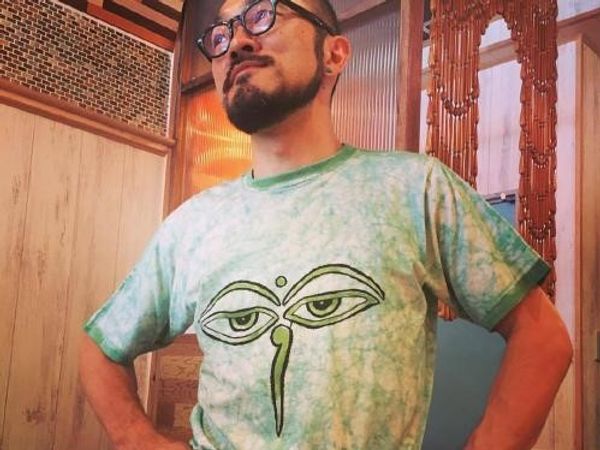 2bananeira serves all vegan dishes include sweets and drinks.
We do not use any animal ingredients, refined white sugar, or chemical seasonings.
We try our best to use only organically sourced ingredients. We use vegetables grown in Kanagawa (Hadano/ Ninomiya) which uses pesticide-free and chemical-free fertilizers. Also we use naturally farmed rice.
Beers, wines (not using sulfite), and ciders served are organic as well. We have a variety of natural sake (additive-free sake).
Prefecture
Transportation
Cuisine
Average Cost

1000 - 1500 yen

2000 - 3500 yen
Open Hours

11:00-22:00(21:00LO.)
Closed

Sunday
Address

3-20, Kakinokidai, Aoba-ku, Yokohama-shi, Kanagawa

See Google Maps
Cards

VISA, American Express, JCB
Number of Seats

20
Non smoking

Strollers

Vegan Menu

Organic Food

Gluten-Free Menu

Low-carb Menu
Users' photos
お腹いっぱいになれるバナネイラ
2018/03/22 17:45
うぶちゃん
Please share photos of this restaurant.
Please tell us if you'd recommend this restaurant and why. Got a favorite dish? Tell us about that too!
This Restaurant's Reviews
ベジザンギ最高
Food

5 Fantastic!
Decor

4 Really good
Service

5 Fantastic!
熱々なVegan料理味わえます!
ベジザンギがおすすめ、カレーや和の丼ぶり!なんでもあいます。
このときは季節限定のタコライスもありました!ランチがお得でおすすめ