Regimen dining tsurushiko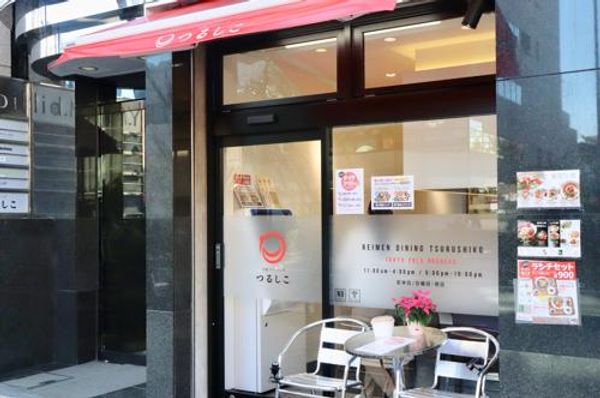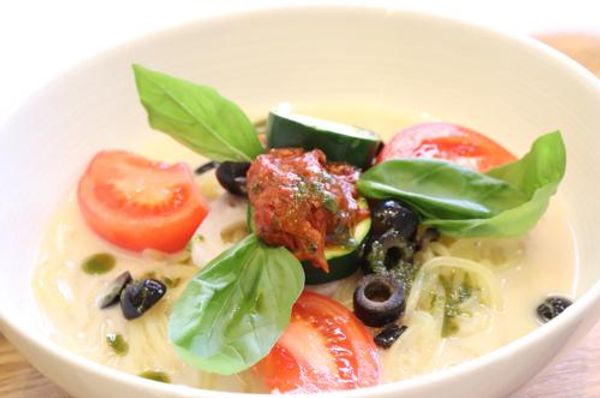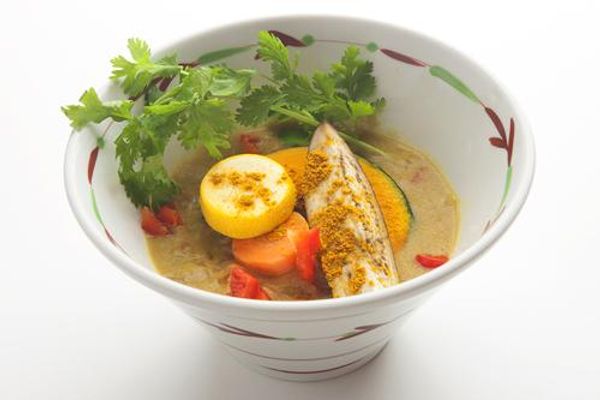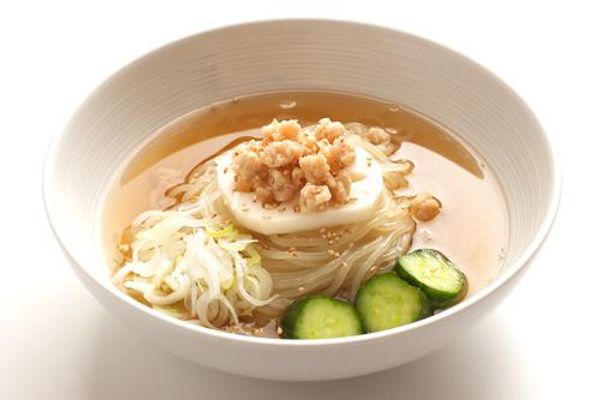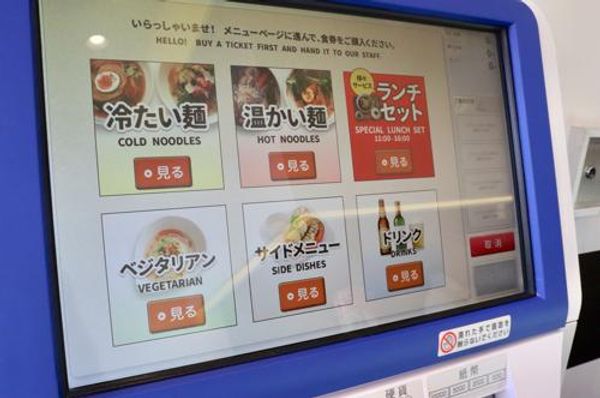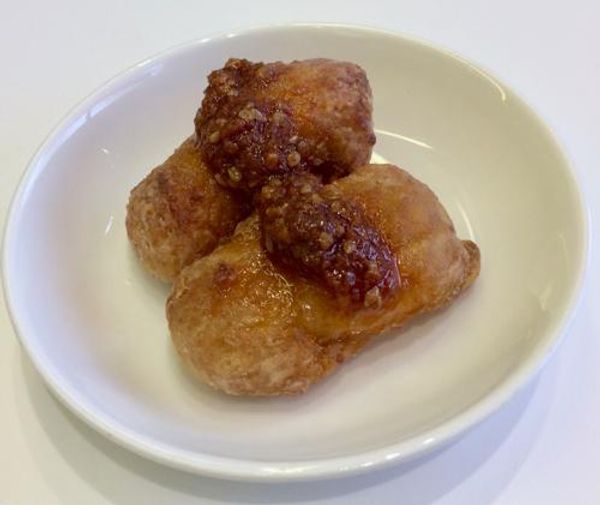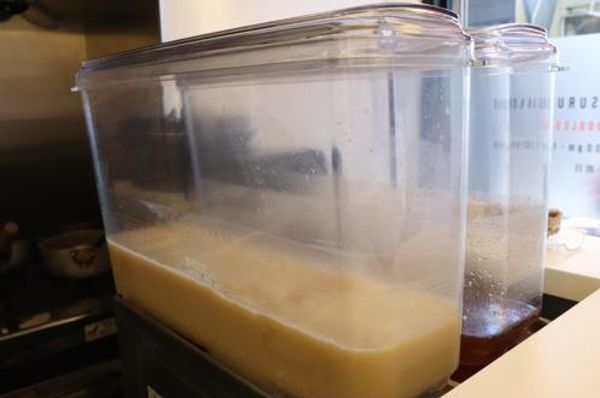 [Morioka Reimen and Tokyo Reimen]
"Morioka Reimen" which is known well today in Japan was born in Morioka City, Iwate in 1954. The texture is completely different from Heijo Reimen developed in abroad.
We want to widely promote this delicious taste.
Thus "Tokyo Reimen" was developed and improved based on Morioka Reimen and using slightly modified noodles, soup and topping.
Enjoy completely new Reimen, "Tokyo Reimen".
[With no use of chemical seasonings]
We use no chemical seasonings for our soup, noodles and fresh ingredients. People in Iwaizumi earnestly and carefully make the taste by hand. The taste wanted by our body already exists in the nature. Enjoy our handmade "Tsurushiko Reimen".
Vegewel Style Article
Prefecture
Transportation
Cuisine
Average Cost

1000 - yen

1200 - yen
Open Hours

Monday - Saturday 11:00 - 16:00 / 17:00 - 22:00, Sunday and National Holiday 11:30 - 14:30
Closed

Sunday and Public hoiday
Address

1-27-6, Higashi, Shibuya-ku, Tokyo

See Google Maps
Cards

VISA, MasterCard
Number of Seats

9
Non smoking

Vegetarian menu
Please share photos of this restaurant.
Users' photos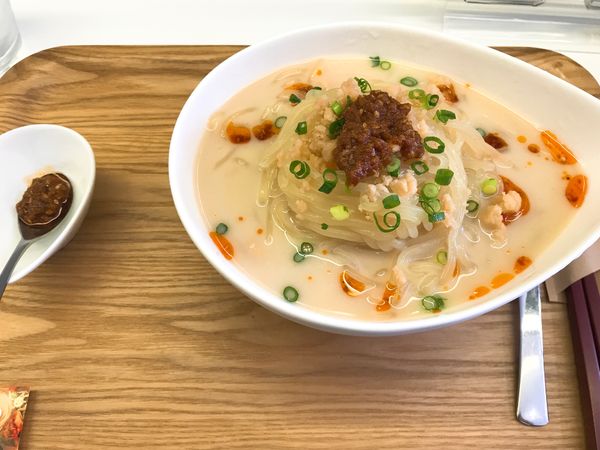 冷麺
2018/04/03 12:34
Takuya Hagiwara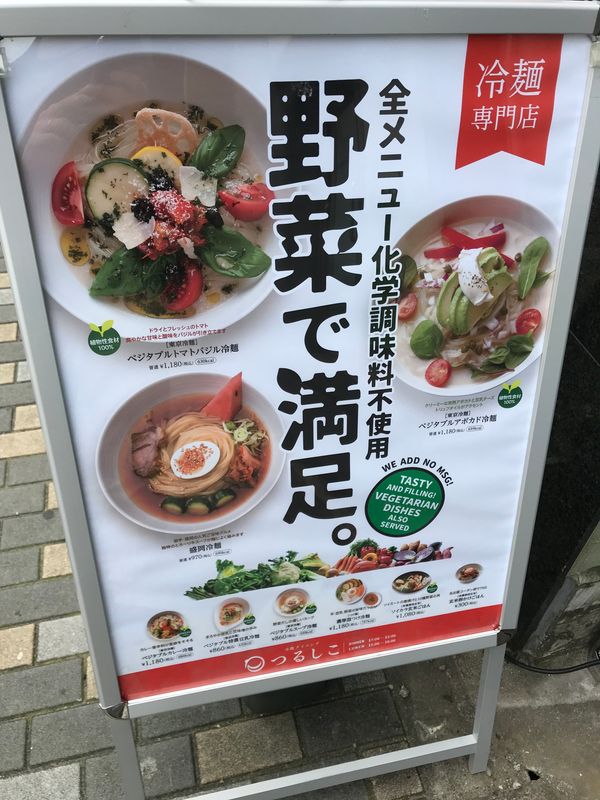 表の看板
2018/04/03 12:33
Takuya Hagiwara
汁無しゴマ味噌温麺の大盛食べてきました!
2017/11/23 11:50
竹本祐子
Please tell us if you'd recommend this restaurant and why. Got a favorite dish? Tell us about that too!
This Restaurant's Reviews
駅から少し歩くけど、行く価値ありの冷麺!
Food

5 Fantastic!
Decor

3 OK
Service

3 OK
渋谷駅からは南の方に10分ほど歩きます。場所は便利じゃないけど、冷麺は本当に美味しかった!豆乳冷麺は甘めでアッサリとしていますが、ごまの風味がしっかり感じられ、ツルツルもちもちの麺と相性バッチリ。スープも残さず頂きました。これからの暑いシーズンにまた食べたくなる味です。メニューにはベジタリアンマークが付いて親切です。