【July 30】Learn From Itamae Chefs! Veggie Sushi Class and Social with Yachiyo and Vegewel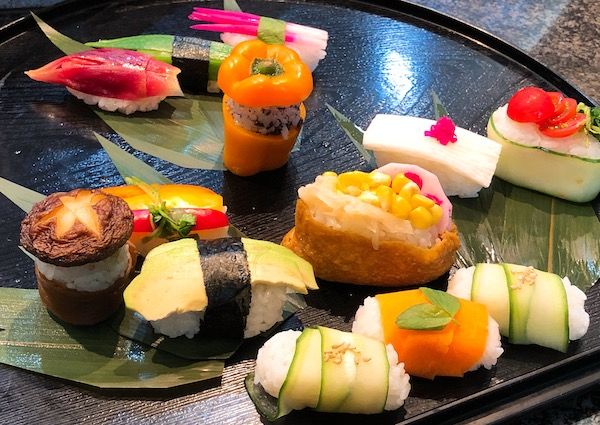 Vegewel is teaming up with Sushi Dokoro Yachiyo, a highly-regarded sushi restaurant with over 100 years of history, to hold a special sushi-making event.
This 100% plant-based, vegetable sushi-making workshop event will be held Tuesday, July 30.
This is an exclusive chance to learn how to prepare plant-based sushi from an Itamae chef of Yachiyo. Participants will make their own sushi while receiving instruction and advice from professionals.
All of the food offered at the event, including non-sushi dishes, will be entirely plant-based and vegan-friendly.
During the second half of the event, there will be time to socialize and network while enjoying the sushi and other offerings.
International guests are welcome and encouraged to attend, as there will be English support available during the sushi workshop.
*Please note the actual sushi made during the event may vary from the top image displayed above.
Event Information
【Date】
7/30 (Tuesday) 19:00 – 21:00
*Venue opens at 18:30
【Venue】
Sushi Dokoro Yachiyo, Shinanomachi Renga Location
Tokyo, Shinjuku, Shinanomachi 35 Renga Kan Bldg. B1F
A 3-minute walk from JR Shinanomachi Station
【MAP】
https://goo.gl/maps/goiMzo733c9iZuSj9
【Participation Fee】
Discounted Price: 5,500 yen (until 7/14)
Normal Price: 6,000 yen
Both prices include tax. Pay at the venue when you arrive.
(Fee includes the vegetable sushi workshop, buffet access, and unlimited drinks.)
【Participation】
30 maximum
【Event Schedule】
18:30 – Doors open
19:00 – Greetings from Yachiyo and Vegewel
19:15 – Sushi workshop begins
20:00 to 21:00 – Social hour
About Sushi Dokoro Yachiyo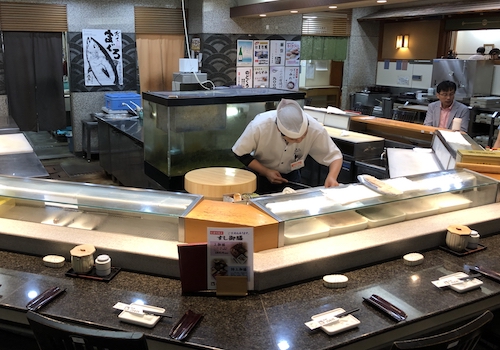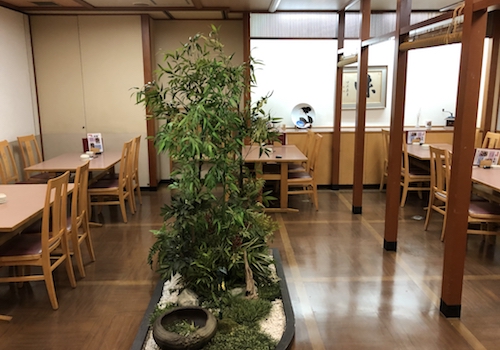 Established originally in Yotsuya Arakicho in Tokyo, Yachiyo is an Edomae-style sushi restaurant boasting 100 years of business and delicious sushi.
Yachiyo specializes in creating authentic Edomae sushi, and also strives to please diners with creative Japanese, Chinese, and Western fusion cuisine.
The restaurant also has a multipurpose space ideal for events and meetings.
http://www.sushi-yachiyo.com/homepage/
Apply to Participate
https://forms.gle/sg2ZZPWLtqJ825Hp6
Past Vegewel Event