Otoshi: There exists a Japanese "Coperto"
Updated:2019/02/01 Created:2017/03/14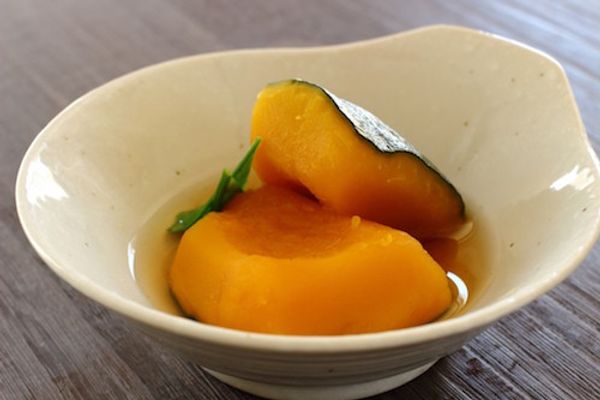 If you're the type that looks at line items on your check at a restaurant, you may be surprised to see a charge for around a few hundred yen for an item which you did not order. At many restaurants, barring customers that are dining on a set price course meal, there is an "otoshi" (the second 'o' is a long one, as in "oh my"), or cover charge, assessed.
Not for nothing do you get charged a small fee when you sit down. In fact, it is for exactly what you are served when you sit down that you are being charged: That little dish of expertly prepared vegetable, or those couple thin slices of meat, or that bit of tofu, all these things are potential components of the "otoshi," and paying for it is compulsory.
The concept of a cover charge is not uniquely Japanese by any means. In Europe, you may be assessed a fee for the bread on the table and also just as a general cover charge. Think of it as an amuse bouche, but for Japanese food.
Generally, the "otoshi" is something that will compliment your first drink of the evening. In fact, the "otoshi" exists not just in restaurants, but in some bars as well, either as a standalone charge, or bundled into the higher price of your first drink of the evening. Regardless, while "otoshi" and first drink charges may vary at bars, it is very unusual to see one for more than around five hundred yen at a restaurant.