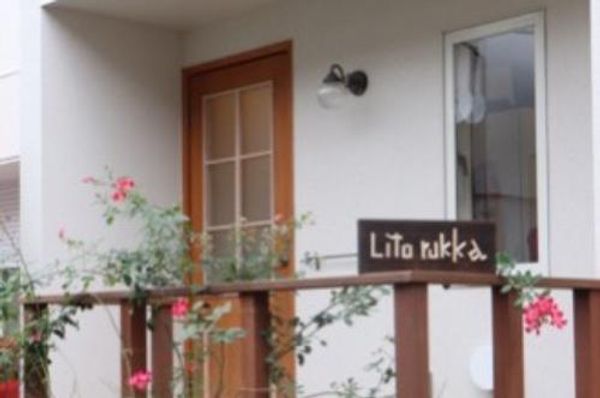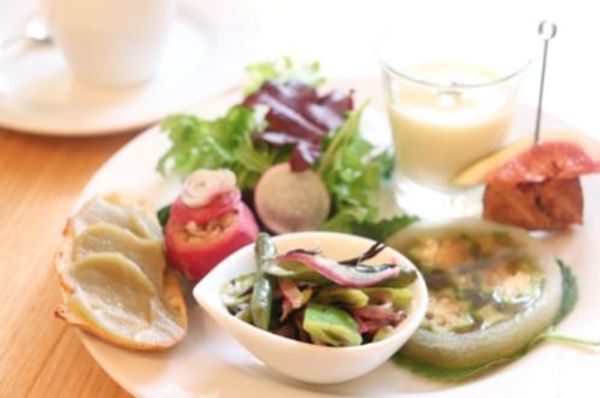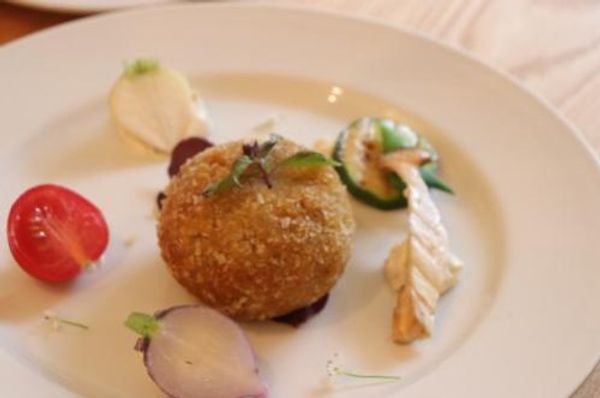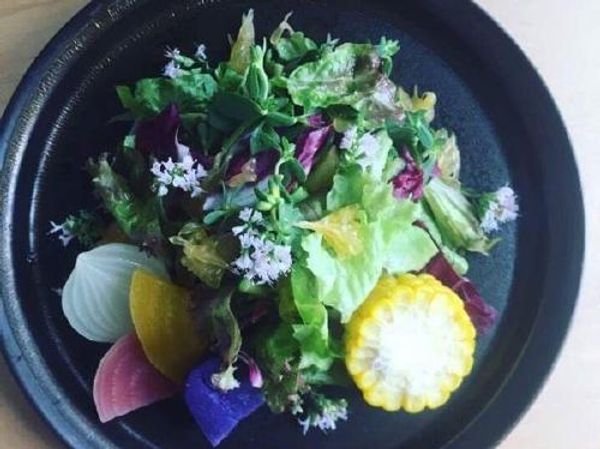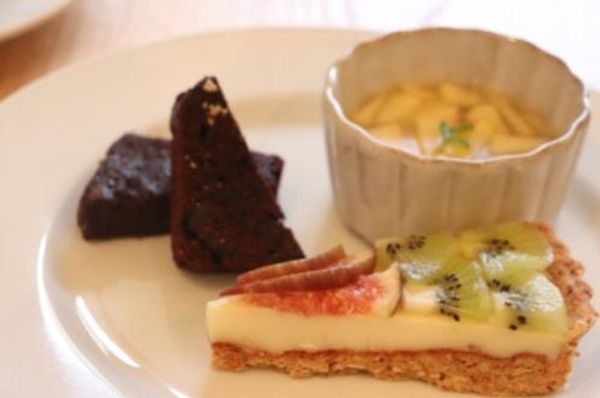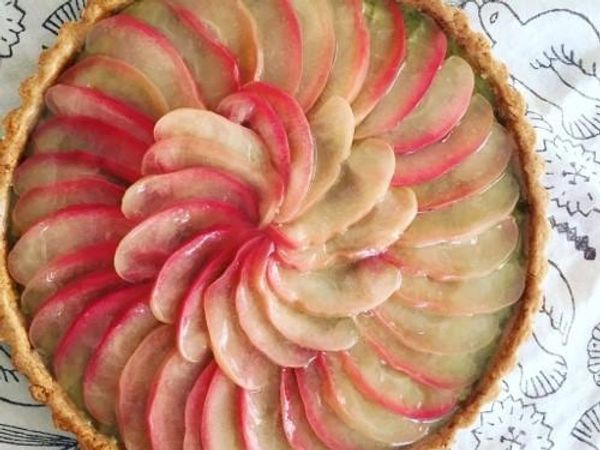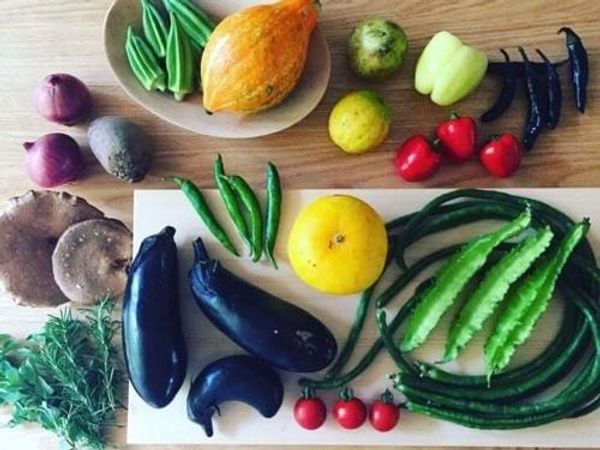 An organic vegan restaurant, Lito rukka is operated at home.
Enjoy delicate dishes and receive hearty service at the small space. In order to save resources and to make environmentally friendly restaurant, we receive guests by reservation only.
Checking the vegetables delivered day before your visit, our chef decides the menu.
Vegewel Style Article
Prefecture
Area
Transportation
Cuisine
Average Cost

2800 - 5500 yen

5500 - yen
Open Hours

11:30-14:00(Friday, Saturday and Sunday) /17:30-21:00(Tursday, Friday and Saturday)
Closed

Sunday, Monday and Wednesday
Address

4-27-10-5, Hayamiya, Nerima-ku, Tokyo, Japan

See Google Maps
Cards

VISA MASTER JCB
Number of Seats

12
Non smoking

English Speaking Staff

Vegan Menu

Organic Food

Macrobiotic Menu
Please share photos of this restaurant.
Users' photos
最高の料理とサービス
2018/09/22 11:40
Mariko Shinmi
Please tell us if you'd recommend this restaurant and why. Got a favorite dish? Tell us about that too!
This Restaurant's Reviews
遠くても何度でも行きたい最高のヘルシーランチ
Food

5 Fantastic!
Decor

4 Really good
Service

5 Fantastic!
いつもは赤坂か銀座でランチをするのですが、この日は駅からもちょっと離れた住宅街のリトルッカに。行くときは「遠いなー」と思っていたのですが、本当に行ってよかった。月に一度は行きたいくらいに美味しい。都内のミシュラン星付きレストランに負けない美味しさです。新鮮なオーガニック野菜が上手なビーガンシェフの腕にかかると、こんな優しい味になるんだって感激。美味しい野菜料理が食べたかったら、足を伸ばしてここまで来てください。肉を食べていないっていうことを忘れてしまうほどの満足感が得られるヘルシーランチ。帰りは胃も足取りも軽かったです。料理で幸せな気分になれます。ここの料理を食べたら、誰でもビーガン料理が好きになると思います。
写真は前菜 真ん中上から時計回りに、①ニガウリとミニトマト、プラム、キヌアのマリネ。 ②ズッキーニとジャガイモのスープ ③ベジミートの燻製、いちじく添え ④野菜のテリーヌ(エノキダケ、モロヘイヤ、ブロッコリー) ⑤豆腐チーズのカナッペ ⑥紫芋とさつまいものコロッケ 
どれも、繊細な味付けで野菜の美味しさを存分に引き出していて完璧に美味しかったです。
オーナーは某航空会社の元キャビンアテンダント。ファーストクラスのサービスです。