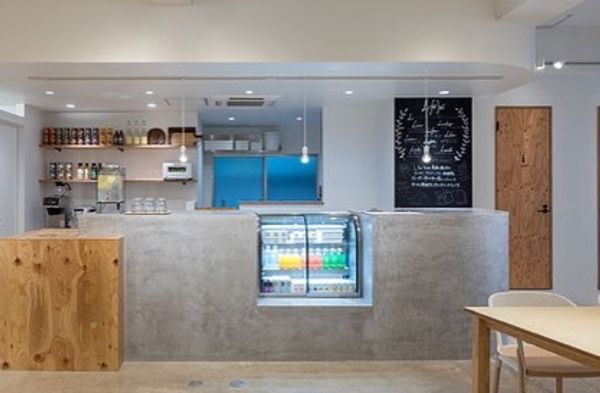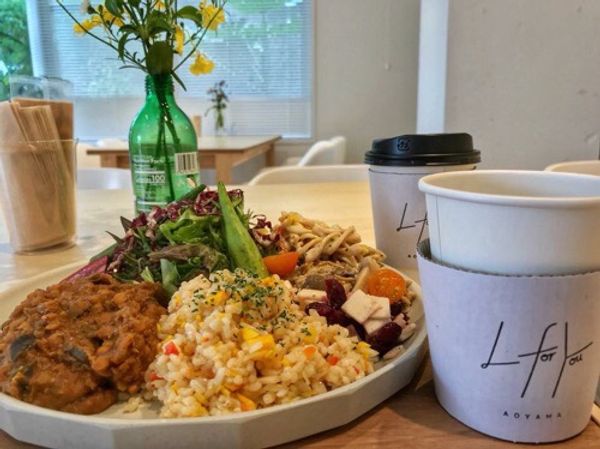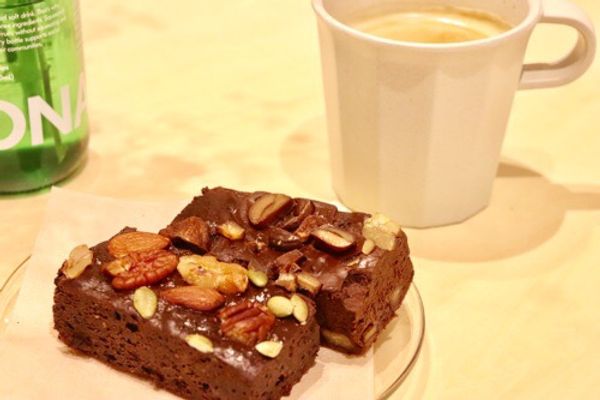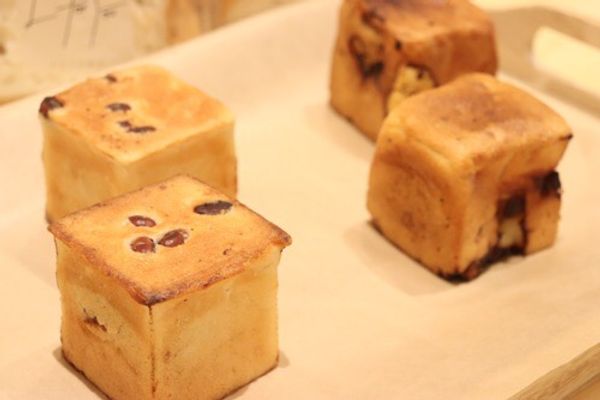 L for You serves gluten-free vegan menus focusing on our gut, so-called the second brain.
We are useful multi-functional shop not only where you can eat food but also where you can purchase lunch box, deli foods, gluten-free sweets and ingredients.
We open from 7 in the morning to support people living in the busy city to establish beautiful healthy life habits.
Vegewel Style Article
Prefecture
Transportation
Cuisine
Average Cost

1000 - 2000 円

1000 - 2000 円
Open Hours

7:00-19:00(Lunch 11:30-14:00)
Closed

No Regular Holiday
Address

3-9-3 Minami Aoyama, Minato-ku, Tokyo, Japan

See Google Maps
Cards
Number of Seats
URL
Vegan Menu

Vegetarian menu

Gluten-Free Menu
Please share photos of this restaurant.
Users' photos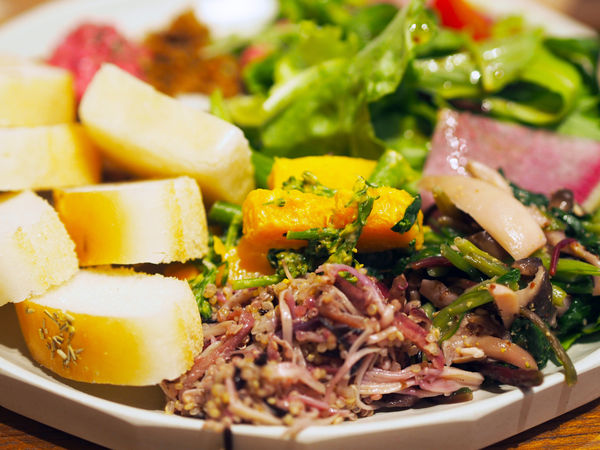 ビーツソイサワークリームとグルテンフリーブレッドランチ
2019/04/10 21:10
ささきひろこ
2018/05/27 16:44
wavege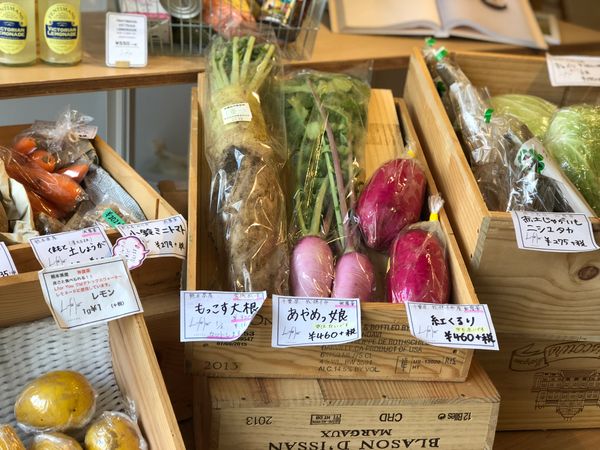 2018/05/27 16:44
wavege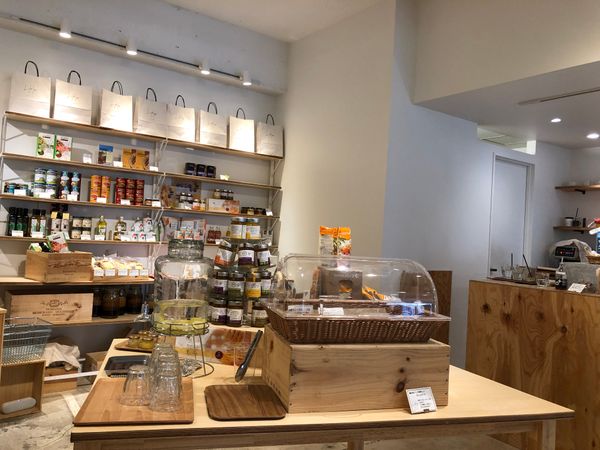 2018/05/27 16:43
wavege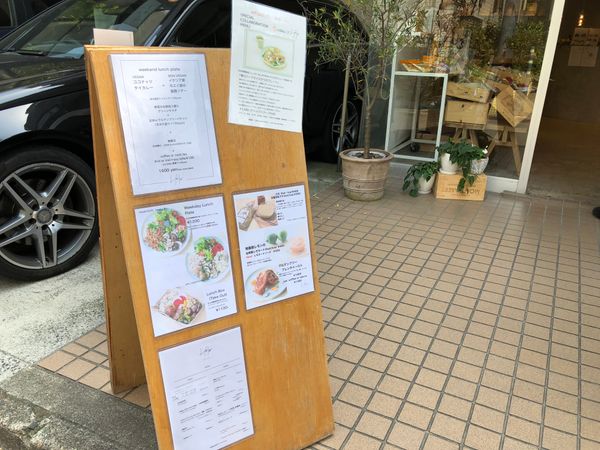 2018/05/27 16:43
wavege
Please tell us if you'd recommend this restaurant and why. Got a favorite dish? Tell us about that too!