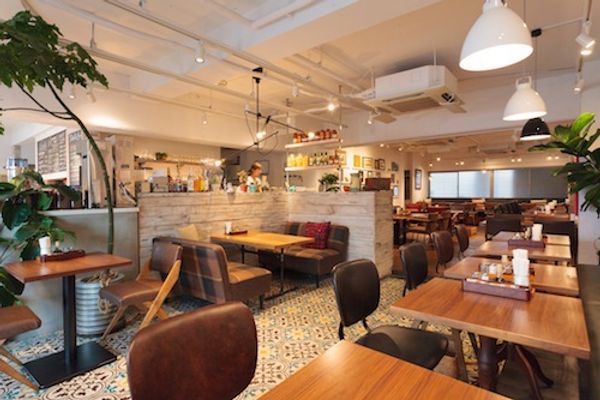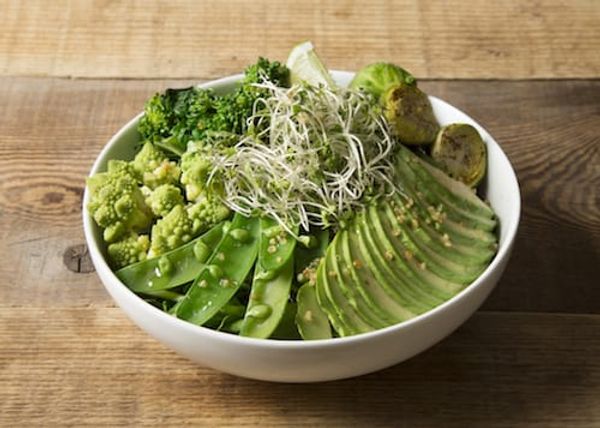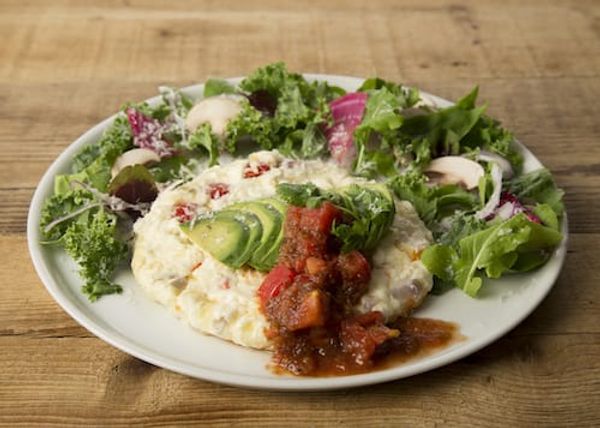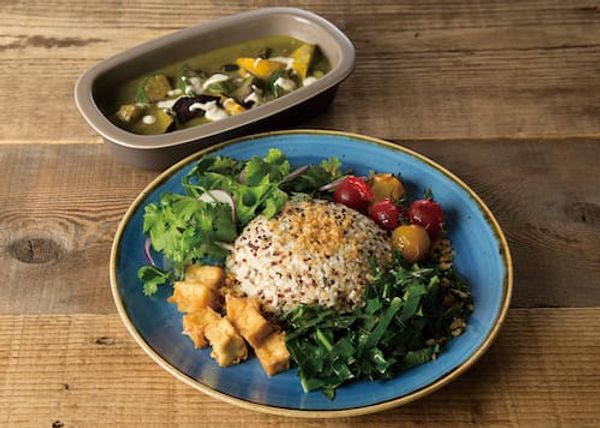 Focusing on the theme, "health and beauty created by eating", Mr.FARMER Omotesando serves a variety of menus such as salad, sandwich and omelette prepared with vegetables selected by a "field evangelist" Akira Watanabe and cooked in the methods making the most of the potential of ingredients.
Also there is a wide choice of vegan menus without animal products, gluten-free menus, high protein and low calorie athlete menus and cold pressed juices.
Our original veggie smoothies and hand drip coffee are also popular. This is a healthy veggie café with an atmosphere of health conscious cafés in the West Coast of the US.
Vegewel Style Article
Prefecture
Transportation
Cuisine
Average Cost

1000 円

2000 円
Open Hours

9:00-20:00
Closed

No Regular Holiday
Address

4-5-12 Jingumae, Shibuya-ku, Japan

See Google Maps
Payment Method

VISA, MasterCard, American Express, JCB, Diners Club
Number of Seats

54
Smoking and Non-Smoking Areas

English Speaking Staff

Strollers

Wheelchair Access

Vegan Menu

Vegetarian menu

Organic Food

Gluten-Free Menu

Low-carb Menu
Please share photos of this restaurant.
Users' photos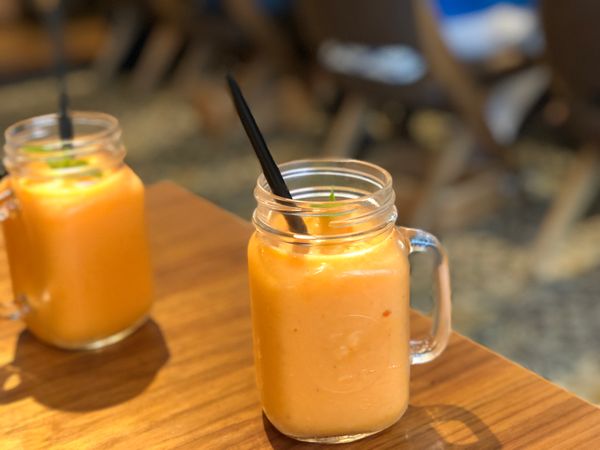 フレッシュシトラススムージー
2018/06/10 08:54
wavege
Please tell us if you'd recommend this restaurant and why. Got a favorite dish? Tell us about that too!
This Restaurant's Reviews
異国情緒溢れる店内
Food

4 Really good
Decor

5 Fantastic!
Service

3 OK
ノンベジさんと一緒に気兼ね無く行けるお洒落なレストラン。
私が伺った時は店内の半数以上が外国の方で一瞬日本にいるのを忘れてしまうくらい異国情緒が漂ってました。
店内にはデトックスウォーターが3種類程置いてありセルフサービスで取りに行くのですが、全てに効能や効果が書いてあるのでとても選びやすいです。
今回は
5 種のキノコとカリフラワーのサラダ PLATEとヴィーガントリュフチーズバーガーを注文。
5種のキノコとカリフラワーのサラダプレートは黒にんにくドレッシングに惹かれて注文したのですが、コレが大正解‼︎酸味の中にコクがあってキノコとベストマッチ!このドレッシングで色々食べたいっっって思いました。
ヴィーガントリュフバーガーはスパイスが効いていて例えるならカレーコロッケバーガーみたいでした。万人ウケする味だと思います。
他にも色々食べたいメニューがあったのでまたの機会に伺いたいです