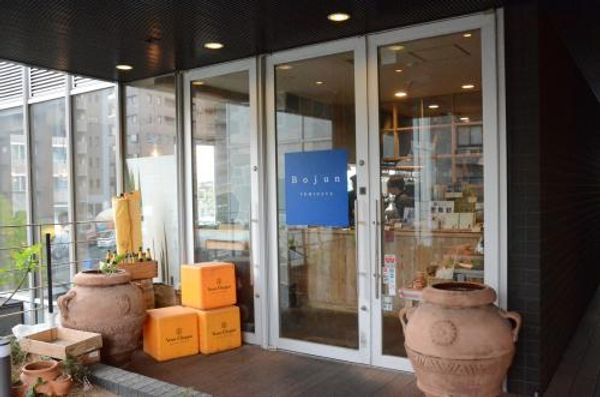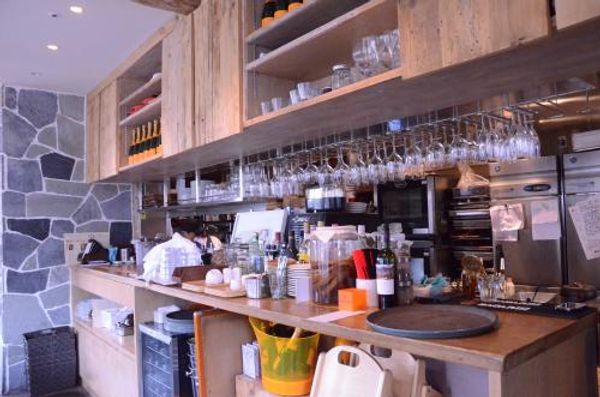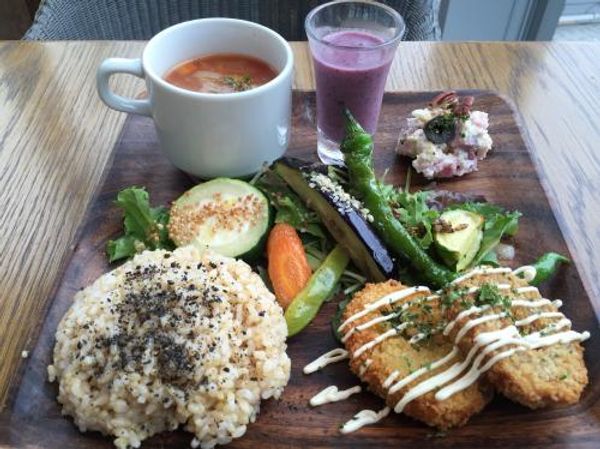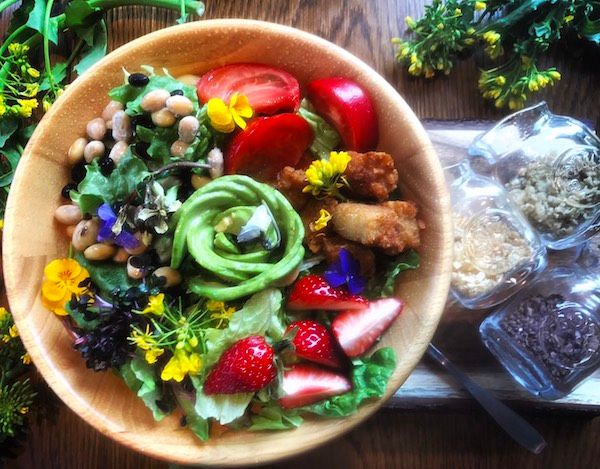 Bojun Tomigaya's biggest charm is our wide selection of cuisines including inventive meat and fish dishes as well as authentic macrobiotic choices. We aim to prepare offerings that will please both vegetarians and non-vegetarians alike
We use only the carefully selected vegetables including organically grown produce, and prepare them with only organic seasonings free of MSG.
Vegewel Style Article
Prefecture
Transportation
Cuisine
Average Cost

1000 円

3000 円
Open Hours

11:30-23:00
Closed

Monday
Address

Tomigaya Springs 2F, 1-35-20 Tomigaya, Shibuya-Ku, Tokyo, Japan

See Google Maps
Payment Method

VISA, Master, AMEX, Diners, JCB
Number of Seats

43
Non smoking

Vegan Menu

Vegetarian menu

Macrobiotic Menu
Please share photos of this restaurant.
Please tell us if you'd recommend this restaurant and why. Got a favorite dish? Tell us about that too!
This Restaurant's Reviews
銭麸のカツが最高!!
Food

5 Fantastic!
Decor

4 Really good
Service

4 Really good
私のお気に入り店の一つ・チャヤマクロビの系列店。肉や魚を使ったメニューもあって、ベジもノンベジも楽しめるお店。前行ったチャヤマクロビは本当に美味しかったから、行く前から期待度高め♬*゜
いただいたのはシェフのこだわりガーデニングプレート。
スーパーフードサラダに、大豆ミートの唐揚げはジューシーで、銭麸カツはジュワとろで口の中でとろけていく〜!ソイマヨネーズも味がしっかり濃い!
他にも野菜のデリやスムージー、玄米ごはんに、ランチタイムはおかわり自由のサラダとオーガニックティー つき。
今度はデザートもいただきたい♡