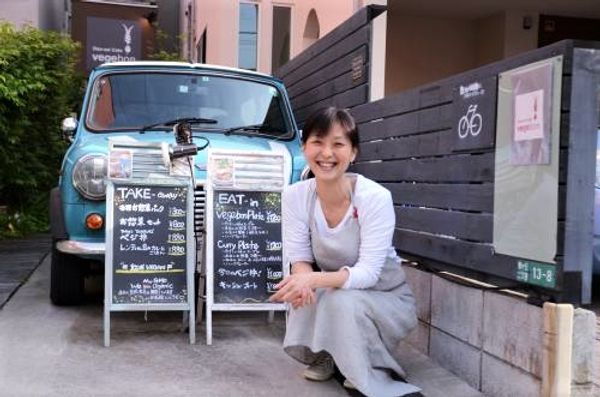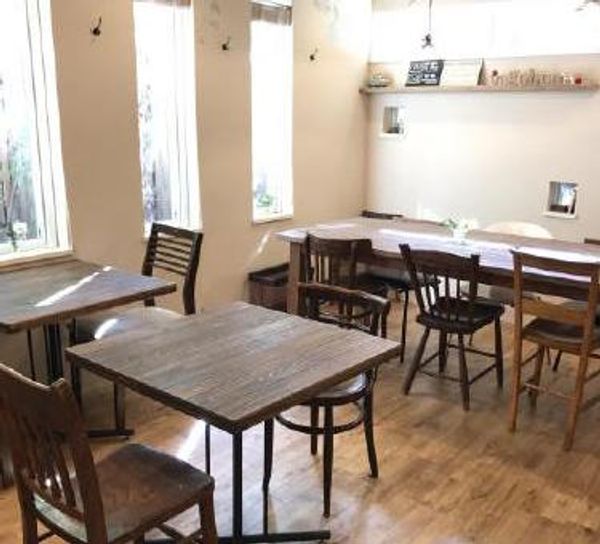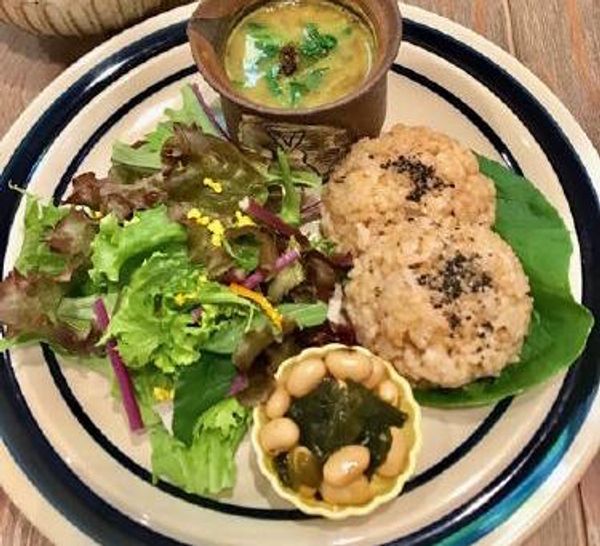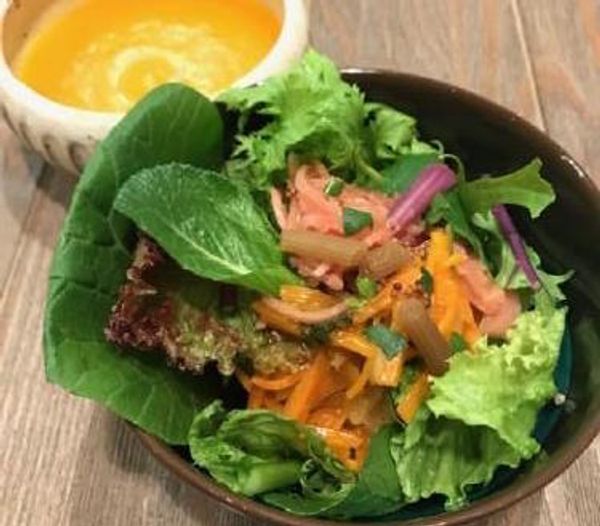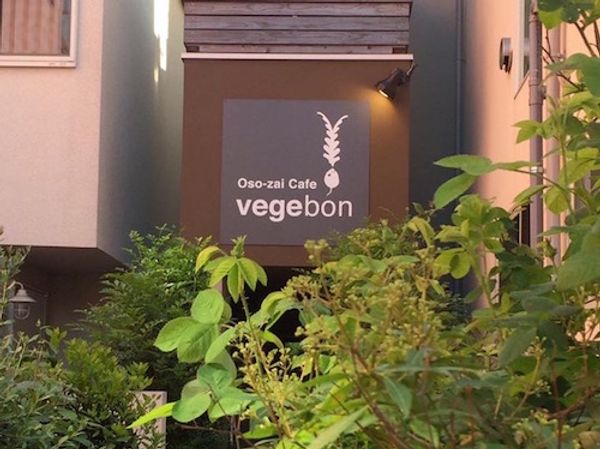 Coupon
Let us know that you saw Vegewel and get 1 free drink!
Komazawa vegebon is a homestyle vegan restaurant with an emphasis on organic vegetables and chemical-free raw materials.
We feel strongly about making our dishes from scratch, serving handmade fermented brown rice in addition to our delicatessens that are loaded with vegetables.
Being a cafe, we offer desserts sets as well!
Our vegetables:
We make our best effort to procure our vegetables from a farmer in Tsuru City, Yamanashi Prefecture, where she harvests them without any pesticides and chemical fertilizers.
The vegetables are generally the open pollinated variety.
Our rice:
Our brown rice is sourced from the same rice farmer who grows the organic Sawanohana brand in Shinjo City, Yamagata Prefecture. We cook the brown rice together with azuki beans in a pressure cooker and then assist the fermentation in the rice cooker for 3 days before serving them as fermented brown rice.
Our water:
We utilize a central water filtration system, Kousui, which is effective in eliminating the radioactive iodine component in tap water.
Our seasonings:
We make our own seasonings whenever possible. What we can't make, we'll use seasonings that have been made the old-fashioned way and without any additives to carefully prepare our delis.
We aim to create a place where you can look forward to enjoying the vegetarian dining experience even if it is only for one day during the week so that you'll gradually incorporate that routine on a regular basis where you'll be saying, 'Wow, it's nice to have a meal of only tofu and vegetables! It's really tasty.'

We hold regular events.
If you're interested, don't hesitate to ask one of our staff!
*vegebon
vegetable, bon apepsie!
It's to encourage the spirit of indulging in vegetables!
Vegewel Style Article
Prefecture
Transportation
Cuisine
Average Cost

1000 円

円
Open Hours

12:00-19:00
Closed

Tuesday, Wednesday, Thursday
Address

2-13-8 Higashigaoka, Meguro-ku, Tokyo, Japan

See Google Maps
Payment Method

No
Number of Seats

10
URL
Non smoking

English Menu

Vegan Menu

Vegetarian menu

Organic Food
Please share photos of this restaurant.
Users' photos
2019/02/01 00:33
wavege
長野の無農薬りんごの葛りんご
2019/02/01 00:32
wavege
2019/02/01 00:31
wavege
看板
2019/02/01 00:31
wavege
Please tell us if you'd recommend this restaurant and why. Got a favorite dish? Tell us about that too!
This Restaurant's Reviews
ほっこりできる
Food

5 Fantastic!
Decor

4 Really good
Service

3 OK
お店の方が優しくお店の雰囲気もほんわかしていて素敵!ワンプレートでご飯ももっちり丁寧な感じがとても伝わってくるお料理でした。
おいしかったです!ごちそうさまでした!
住宅街のほっとするカフェ
Food

4 Really good
Decor

4 Really good
Service

5 Fantastic!
ビーガンの日替わりのお惣菜がテイクアウトできる嬉しい住宅地のカフェ。ミニクーパーが目標のお店はこじんまりですがセンスのよいかわいいお店で、笑顔のすてきなオーナーの優しさがお料理にもでています。
ほっこり元気になれるカフェです。
よもぎとあんこのケーキをいただきました