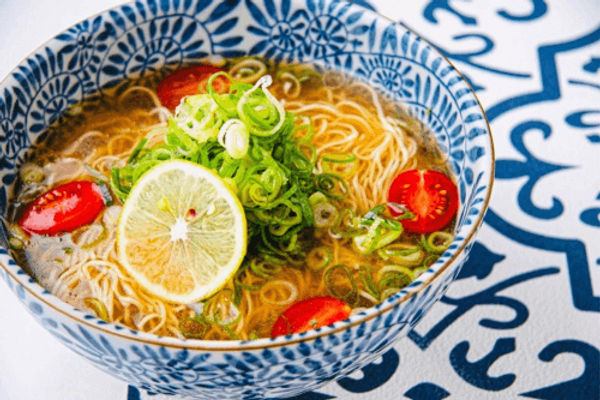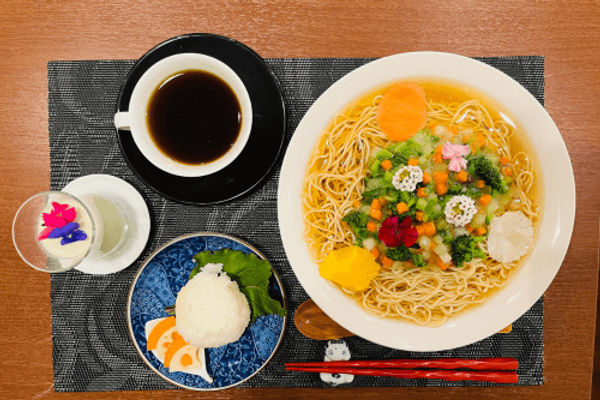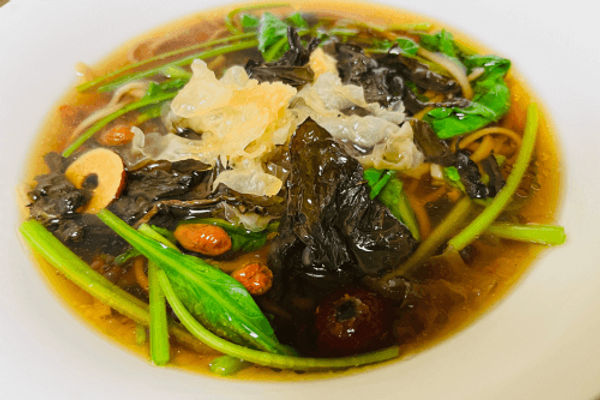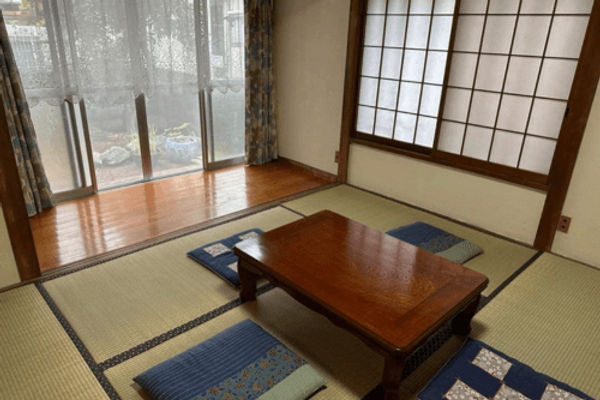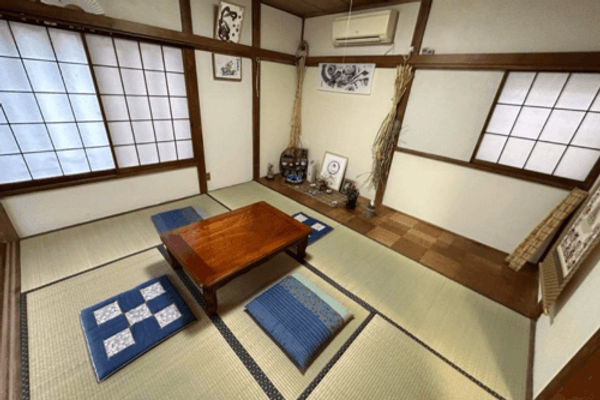 A nostalgic soy sauce-flavored noodle restaurant serving vegan noodles "Charyumen"
A nostalgic soy sauce-flavored noodle restaurant serving vegan noodles "Charyumen"
Reservations required Vegan Noodles ``Charyumen'' A nostalgic soy sauce-flavored noodle dish made with traditional tea, complimentary tea, and Chinese herbal soup stock.
The noodles are gluten-free burnt brown rice noodles and domestic wheat noodles without anhydrous water. Toppings include strawberries, jujube, white wood ears, and seasonal vegetables.
Prices start from 1,200 yen for Charyu noodles. Sets start at 2,000 yen and include light rice balls, moringa sweets, and drinks.
``Medicinal Pepper Powder Maitreya'' We have spices that raise the internal temperature, containing Hihatsu powder, Moringa powder, and Japanese and Chinese powder.
Prefecture
Area
Transportation
Cuisine
Average Cost

1200 円

円
Open Hours

12:00 - 20:00
Closed

Reservation required
Address

4-20 Amanuma, Hiratsuka City, Kanagawa Prefecture, Japan

See Google Maps
Access

15 minutes walk from Hiratsuka Station. 5 minutes by bus from Hiratsuka Station East Exit
Payment Method
Number of Seats
Vegan Menu

Vegetarian menu

Organic Food

Gluten-Free Menu

Macrobiotic Menu

Oriental-Vegetarian Menu
Please share photos of this restaurant.
Please tell us if you'd recommend this restaurant and why. Got a favorite dish? Tell us about that too!