medel deli (marugo deli ebisu)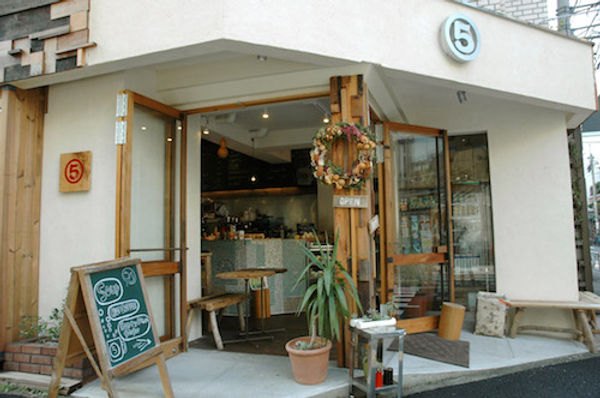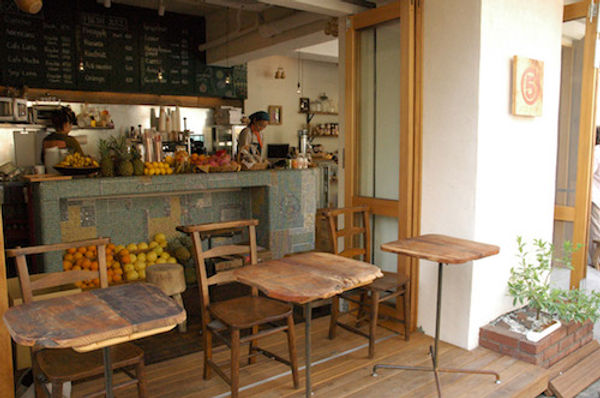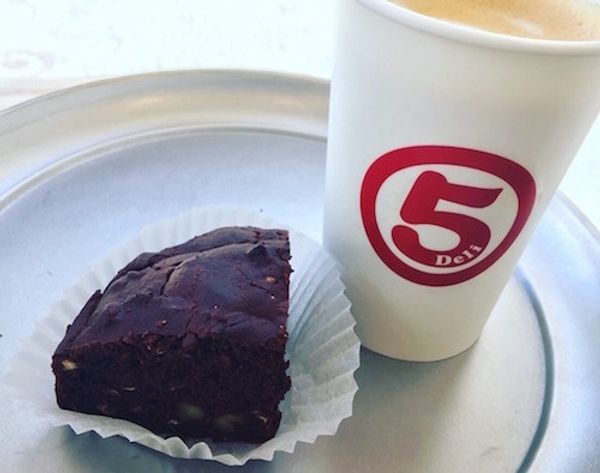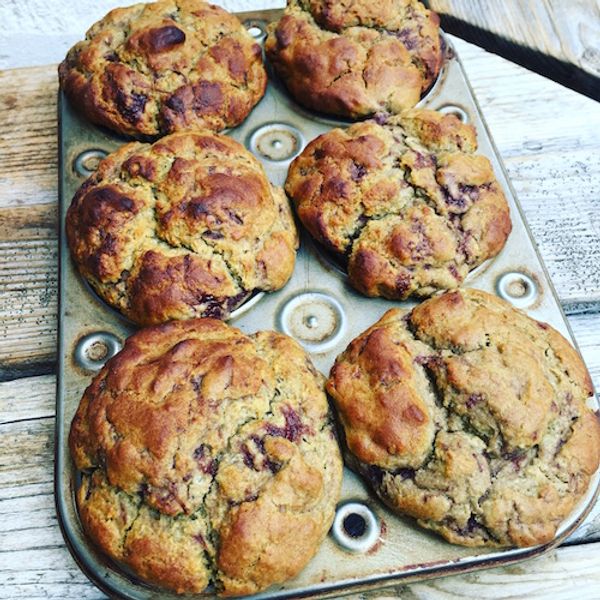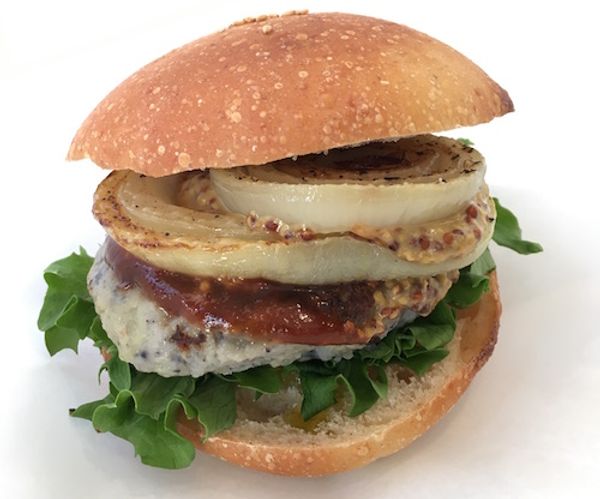 Coupon
Let us know that you saw Vegewel and get double the points on your stamp card!
We offer wholesome dining that is gentle for both mankind and the Earth. Our vast menu includes fresh juices and smoothies that are made with an abundance of vegetables and fruits; specialty coffees brewed with coffee beans that have been harvested from carefully selected farms; and healthy delis, sandwiches, and desserts made without the use of additives and animal-based ingredients.
Table seatings are available, but all of our menus can be ordered to go. Enjoy dining that will please both your mind and your body.
Vegewel Style Article
Prefecture
Transportation
Cuisine
Average Cost

1000 円

1000 円
Open Hours

Weekday 9:00-21:00, Sunday and national Holiday 10:00-20:00
Closed

No Regular Holiday
Address

1-17-1 Ebisunishi, Shibuya-ku, Tokyo, Japan

See Google Maps
Payment Method

Visa, MasterCard, American Express, JCB, Diners Club
Number of Seats

10
Non smoking

English Speaking Staff

English Menu

Strollers

Wheelchair Access

Vegan Menu

Vegetarian menu

Organic Food

Gluten-Free Menu

Macrobiotic Menu
Please share photos of this restaurant.
Users' photos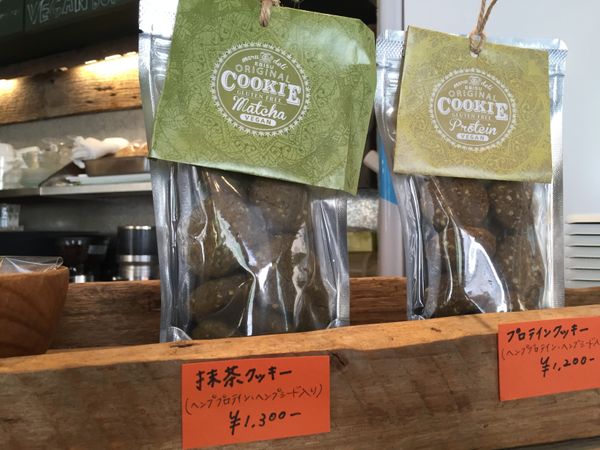 ヘンプクッキー
2018/05/02 00:10
wavege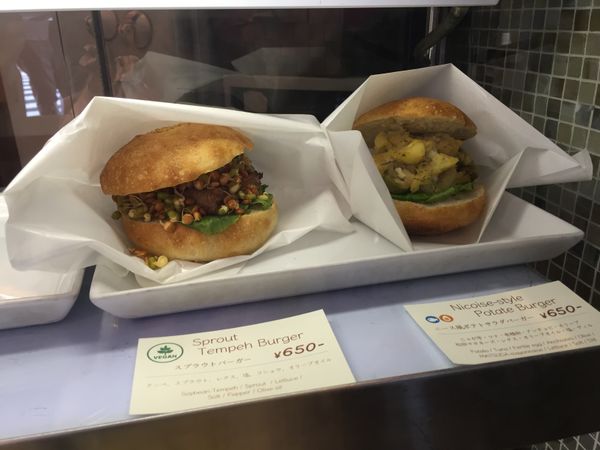 バーガーは早いもの勝ち
2018/05/02 00:08
wavege
2018/05/02 00:07
wavege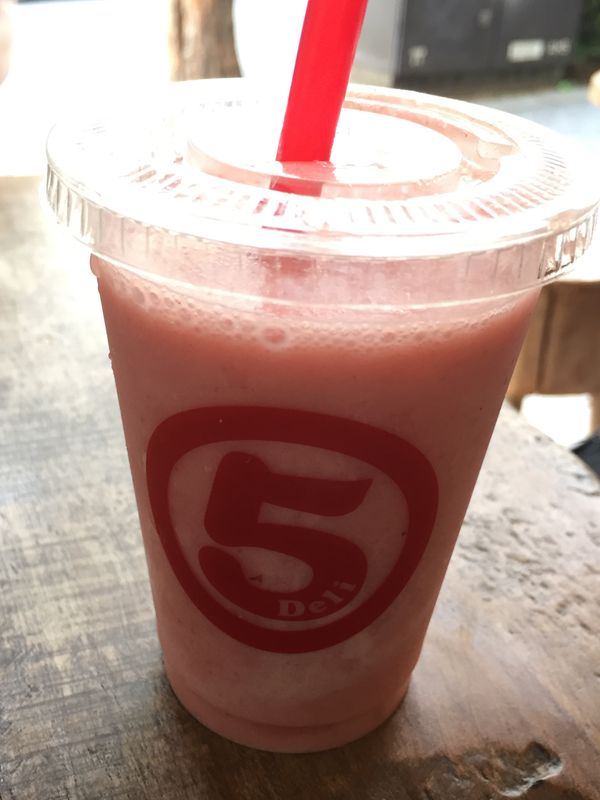 いちごスムージー
2018/05/02 00:06
wavege
Please tell us if you'd recommend this restaurant and why. Got a favorite dish? Tell us about that too!
This Restaurant's Reviews
どれもこれも食べたい多彩なラインナップ
Food

5 Fantastic!
Decor

4 Really good
Service

3 OK
ビーガン、マクロビ対応しているカフェです。スムージー、ビーガンバーガー、マフィン、ビーガンアイスにアサイボウル。それに玄米おにぎり。手作りの丁寧な品々で、どれも食べくなるものばかり。リピ率の高いお店です。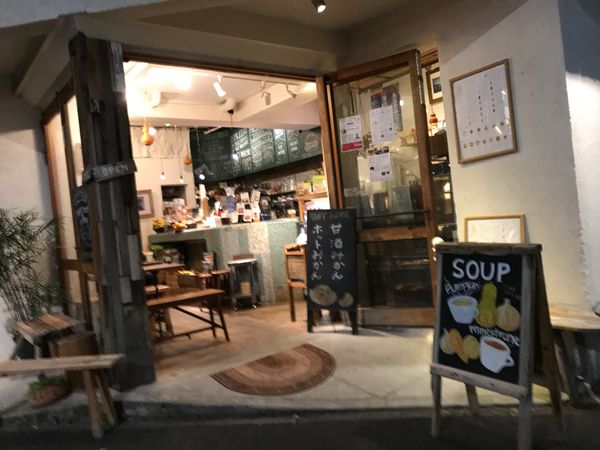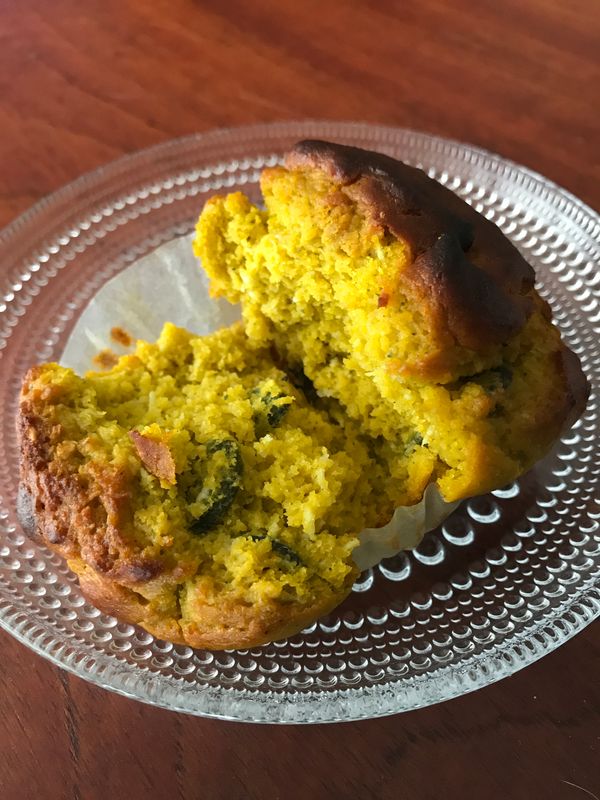 チェーン展開してほしいお店
Food

5 Fantastic!
Decor

5 Fantastic!
Service

4 Really good
いつ行っても入れ替わりお客様が途絶えないお店。オーガニックのフルーツや野菜、スーパーフードなどをつかったジュースやスムージーからコーヒー、スイーツまでなんでも美味しく、玄米おにぎりまでも買えるうれしいお店です。
豆乳ソフトクリームも食べられますよ!
隣にある系列のGO HEMPというヘンプをつかった洋服のブティックのお洋服も大好きです。