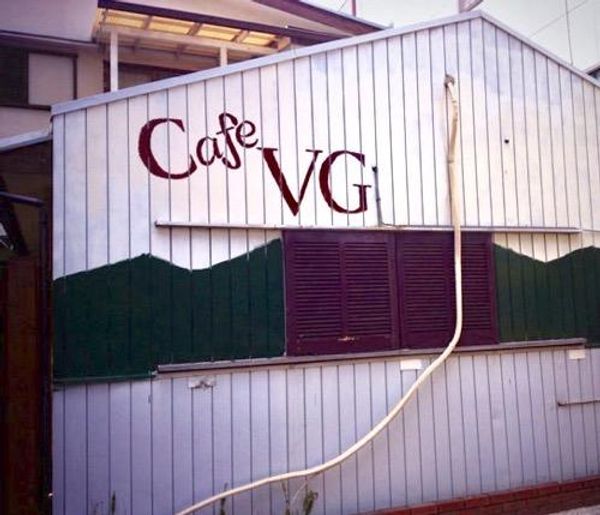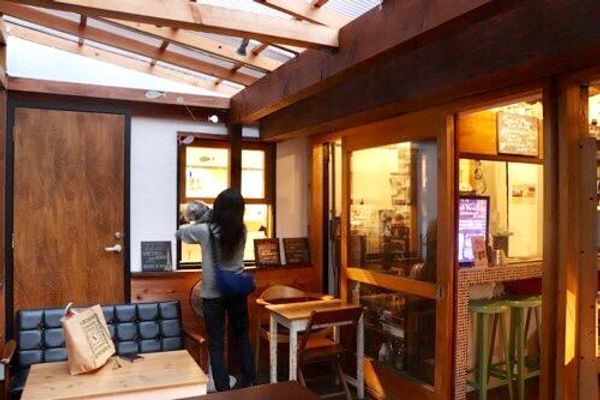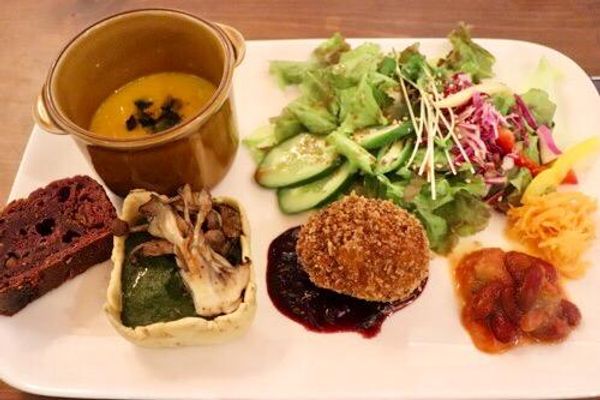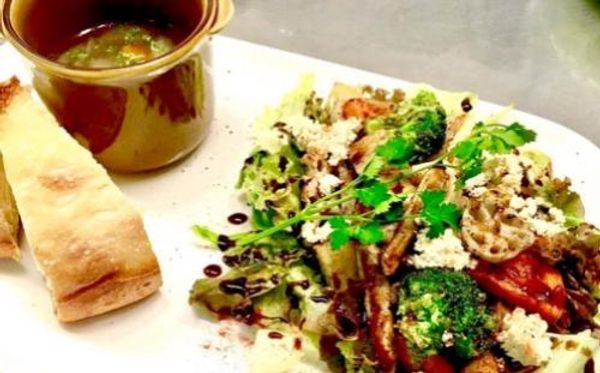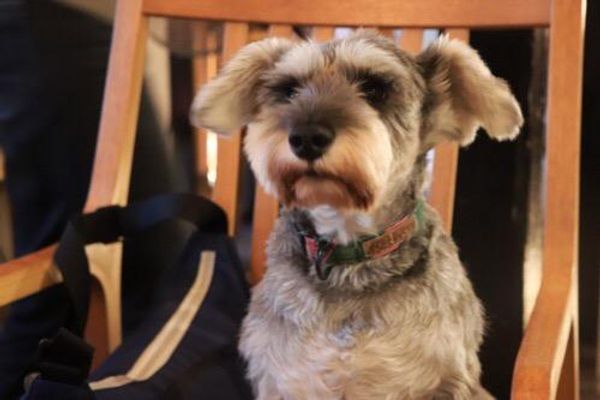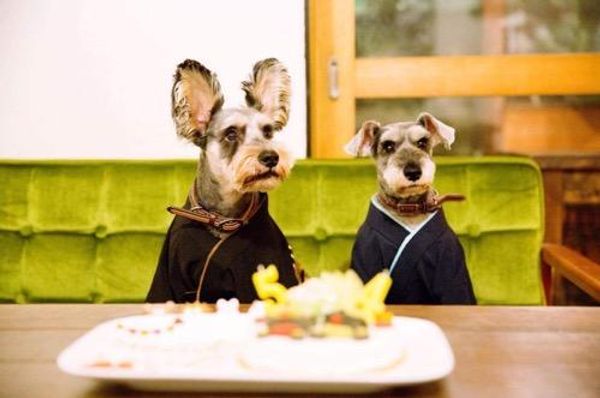 Cafe VG is a stand-alone eatery situated in a renovated traditional Japanese house. We mainly offer vegetarian menus with a lineup of organic wines under the concept, 'Yuru Vege (Easy Vege).' Pets are welcome.
*Vegan options are also available if requested and reserved in advance.
Vegewel Style Article
Prefecture
Transportation
Cuisine
Average Cost

900 円

1000 円
Open Hours

10:00-22:00
Closed

Sunday and Public hoiday
Address

1-1-8 Nishi-Waseda, Shinjuku-ku, Tokyo, Japan

See Google Maps
Payment Method

VISA,MASTER,AMEX,Diners
Number of Seats

30
Non smoking

Strollers

Wheelchair Access

Vegetarian menu
Please share photos of this restaurant.
Please tell us if you'd recommend this restaurant and why. Got a favorite dish? Tell us about that too!
This Restaurant's Reviews
駅から近くて分かりやすい
Food

5 Fantastic!
Decor

5 Fantastic!
Service

3 OK
カフェの時間に行きました
Veganスイーツは三種類ありほうじ茶と小豆のパウンドケーキを頂きました。香りが良くて上にかかっているナッツもサクサクとてもおいしかったです。ごちそうさまでした。
早稲田大学すぐ近くのベジレストラン
Food

4 Really good
Decor

4 Really good
Service

3 OK
トマトソースとアーモンドのパスタを頂きました。大学の近くということで値段もルーズナブル、味にも満足です!ヴィーガン対応もできるとのことでした。