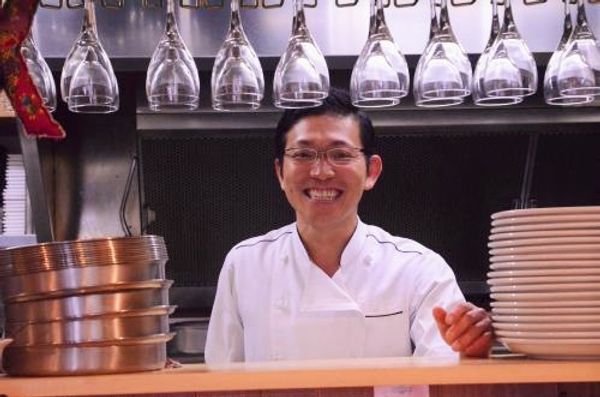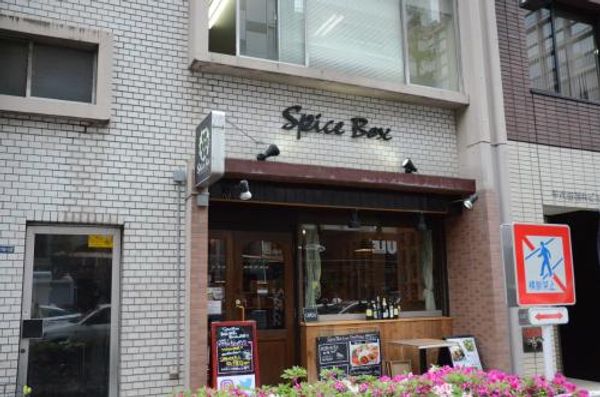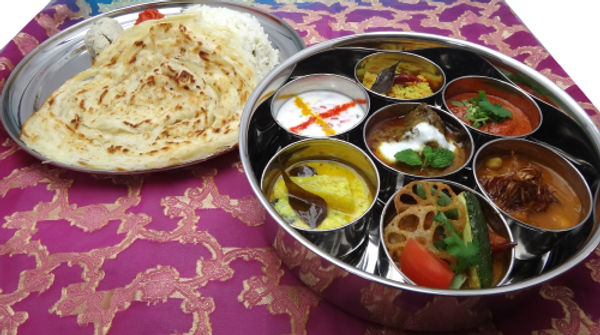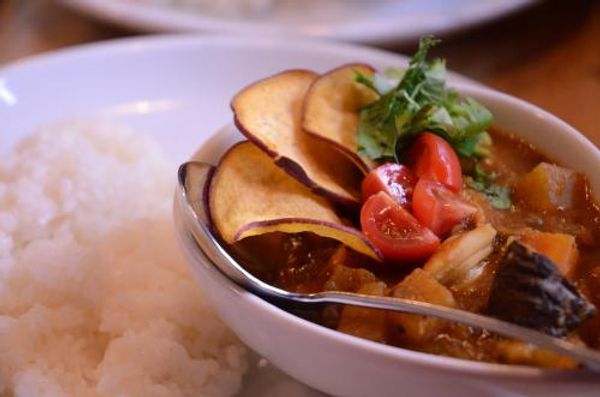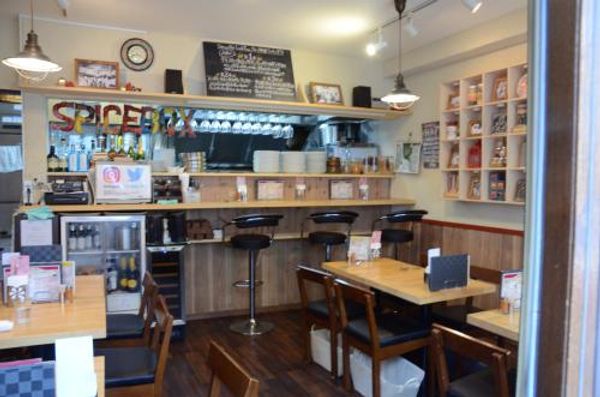 Prefecture
Transportation
Cuisine
Average Cost

1000 - 2000 yen

1000 - 2000 yen
Open Hours

11:00-14:00, 17:30-22:00
Closed

SUnday and National Holiday
Address

1-15-12 Uchikanda, Choyoda-ku, Tokyo, Japan

See Google Maps
Cards

No
Number of Seats

17
URL
Non smoking

Vegan Menu

Vegetarian menu
Users' photos
ランチのサラダ
2019/02/23 17:38
wavege
野菜とダルのカレー
2019/02/23 17:37
wavege
インドで修行したオーナーが作る、野菜ベースの本格南インドカレー!
2018/03/15 14:31
yoshiko
サラダもあります
2018/03/15 14:30
yoshiko
斗内オーナーシェフのレシピ本
2017/10/14 00:03
wavege
野菜とダルのカレー
2017/10/14 00:02
wavege
Please share photos of this restaurant.
Please tell us if you'd recommend this restaurant and why. Got a favorite dish? Tell us about that too!
This Restaurant's Reviews
This is not a vegan or vegetarian restaurant
Food

2 Not great
Decor

3 OK
Service

2 Not great
Most of the lunch food was not vegan or vegetarian. Only one of four curries had no animal products. The potato salad, despite the menu claim that it was made with no animal products, was made with animal products (!!). The waitresses and chef acted as though they had never spoken with a vegan customer before. The restaurant was found on this website. If you are vegan or vegetarian, I recommend not going to this restaurant.
野菜たっぷりカレー
Food

3 OK
Decor

4 Really good
Service

3 OK
ビーガンの「野菜とダルのカレー」をいただきました。本格的なインドカレーとのことでしたが、味は癖がなく、結構シンプル。万人受けするタイプのカレーだと思います。個人的に苦手なパクチーがのっていたので、除けていただきました。夜はチャージがかかるみたいです。