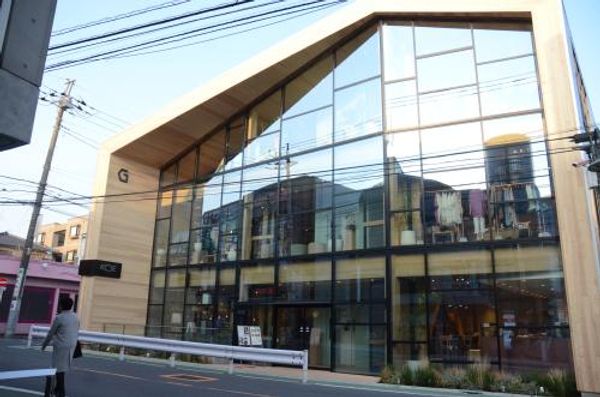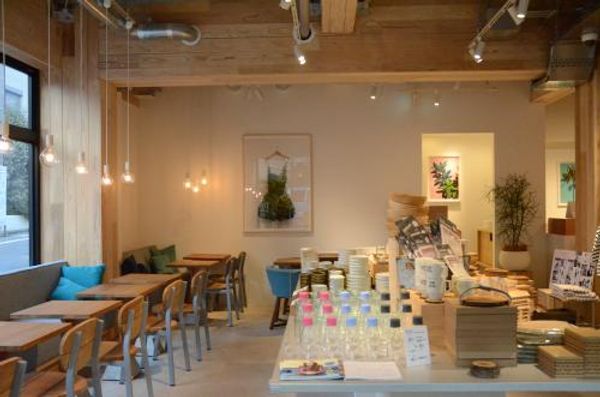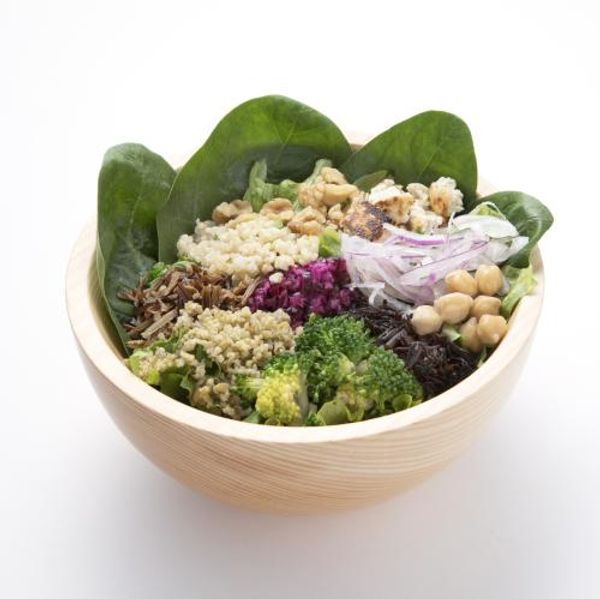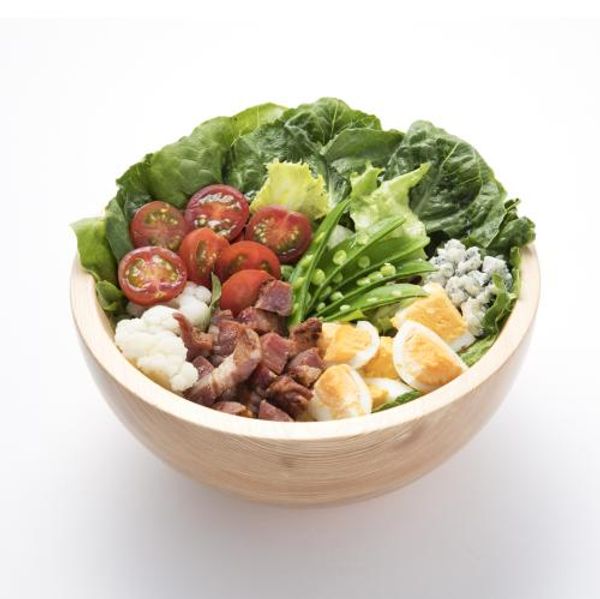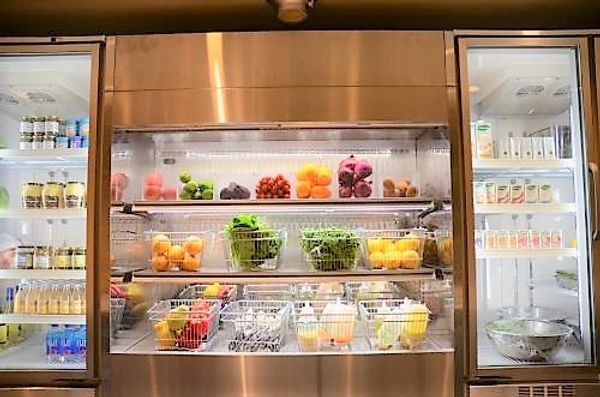 The main offerings at KOE green are salad bowls.
You may be surprised to find that the salad you casually ordered is much bigger than your typical bowl! You'll definitely enjoy the satisfying quality and portion of the delicious vegetables.
You can order the salad singularly or as a set with a drink.
The fun part is that the salad bowls can be customized to your taste by adding toppings of your choice to our basic menu.
Toppings include anything from the most recent superfoods to somewhat unusual toppings like tsukemono (Japanese pickled vegetables). Enjoy making your own unique salad!
Vegewel Style Article
Prefecture
Transportation
Cuisine
Average Cost

1000 - 1500 円

1500 - 2000 円
Open Hours

11:00-22:00(L.O.21:00)
Closed

No Regular Holiday
Address

2-9-19 Jiyugaoka, Meguro-ku, Tokyo, Japan

See Google Maps
Cards

Available
Number of Seats

20
Non smoking

Vegan Menu

Vegetarian menu

Organic Food

Macrobiotic Menu
Please share photos of this restaurant.
Users' photos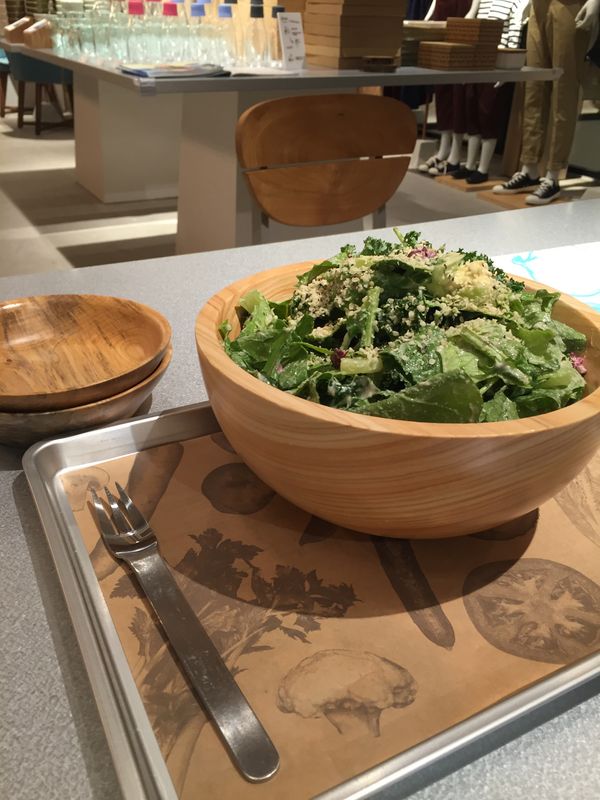 基本メニューにトッピングを合わせることで、自分だけのメニューを作ることができるのが大きな魅力。
2018/03/14 21:19
yoshiko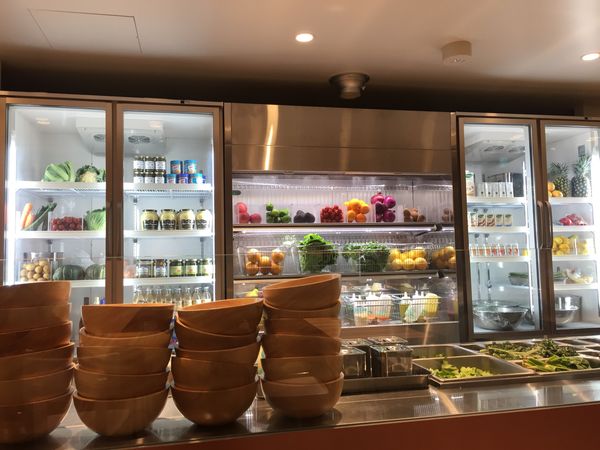 コエグリーンのメインメニューはサラダボウル。 何気なくオーダーすると、その大きさにびっくり!
2018/03/14 21:18
yoshiko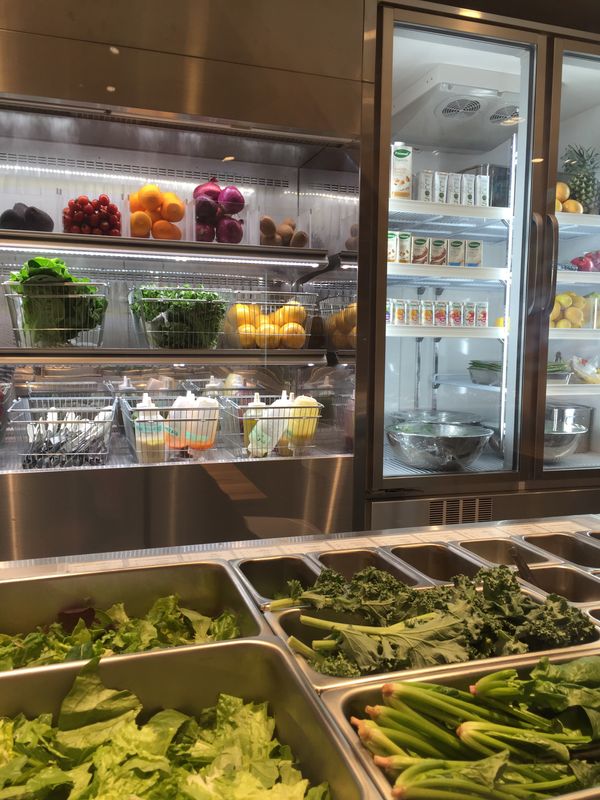 野菜は、こだわりのものばかり。可能な限り有機野菜を使用しており、安全でヘルシーな食事が楽しめます。
2018/03/14 21:17
yoshiko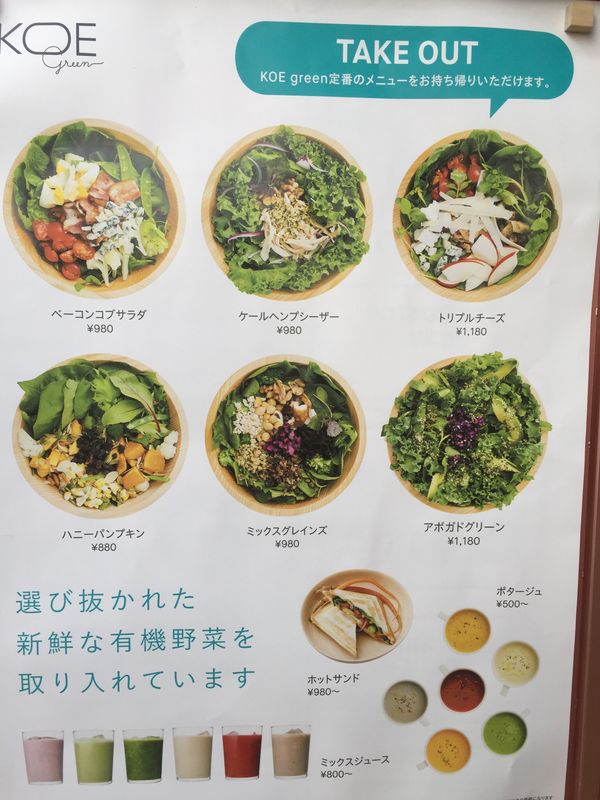 楽しく美味しいビッグなサラダボウル!テイクアウトもあり。
2018/03/14 21:15
yoshiko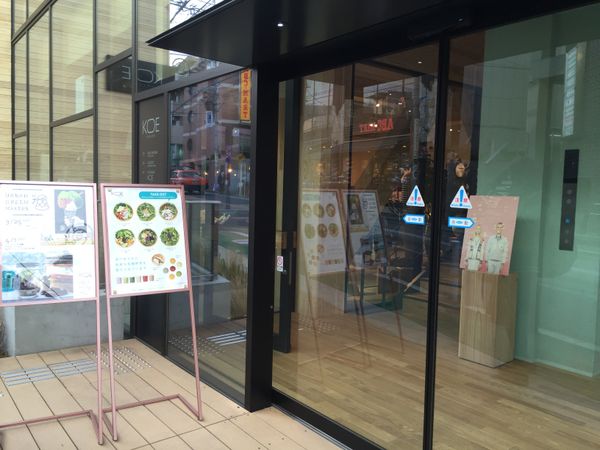 KOE green(コエグリーン)の店先
2018/03/14 21:13
yoshiko
Please tell us if you'd recommend this restaurant and why. Got a favorite dish? Tell us about that too!