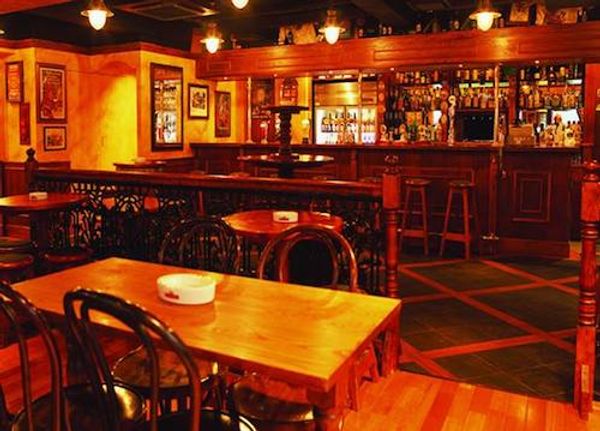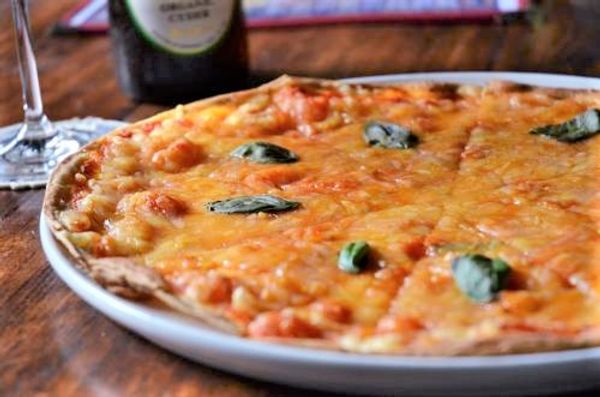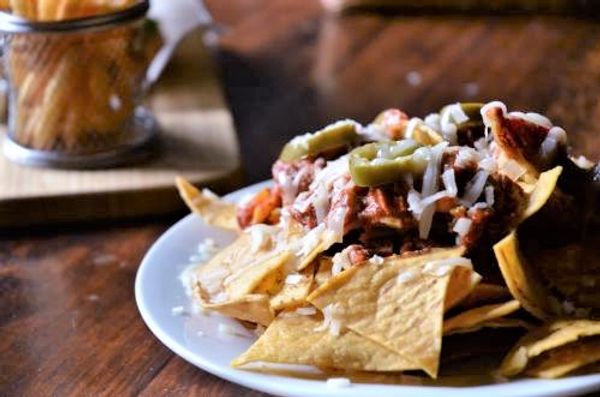 Coupon
First round of beers, wines or cocktails at Happy Price (100-200 yen off each drink)
Welcome to Hobgoblin British Pub in Shibuya, we serve a large selection of imported craft beers, wines and cocktails along with a good choice of Vegetarian and Vegan dishes.
Prefecture
Transportation
Cuisine
Average Cost

1000 円

2000 円
Open Hours

Monday-Friday 17:00-, Saturday, Sunday and National Holiday 12:00-
Closed

No Regular Holiday
Address

Ichiban building 3F, 1-3-11 Dogenzaka, Shibuya-ku, Tokyo, Japan

See Google Maps
Payment Method

VISA, MasterCard, American Express, JCB, Diners Club
Number of Seats

50
English Speaking Staff

English Menu

Strollers

Wheelchair Access

Vegan Menu

Vegetarian menu
Please share photos of this restaurant.
Please tell us if you'd recommend this restaurant and why. Got a favorite dish? Tell us about that too!
This Restaurant's Reviews
仕事終わりでも行ける
Food

5 Fantastic!
Decor

5 Fantastic!
Service

4 Really good
夜、仕事が終わってからでもラストオーダーの時間に追われながら食事のできる場所を探していて辿り着きました。
野菜スティックとベジタブルラザニアを注文。
生ニンジンにはうるさい部類の自分ですが、ここの生野菜は普通の居酒屋やバーで食べた中で 多分一番美味しかったです。
予約グループを除いてもお客さんは多く、かなり多国籍空間で かつ、本場のブリティッシュパブな内装も相まって日本である事を忘れる程でした。
とても賑やかで良かったです。
座った席にフードメニューしか無く(他のお客さんが使用したまま持っていた)、ドリンクを日本メーカーのビールで済ませてしまったのが心残りでした…
行った日はかなり忙しそうだったのでなんだか申し訳ないとも感じますが、サービス評価を4にさせて頂きます。