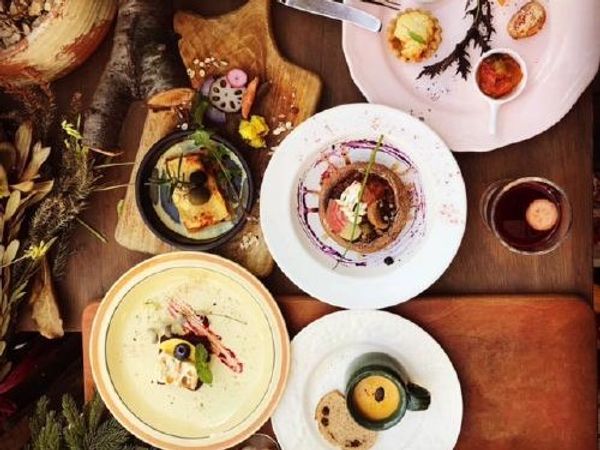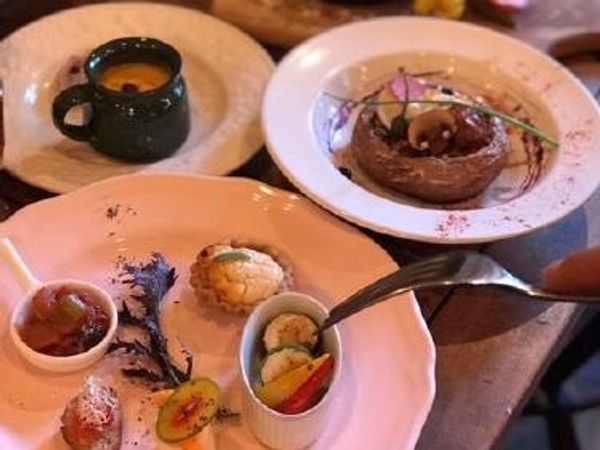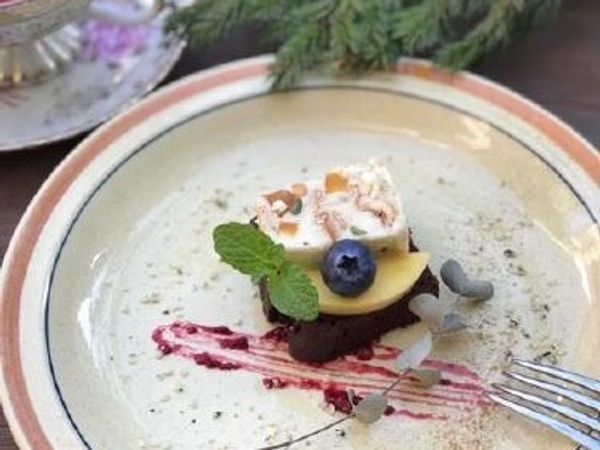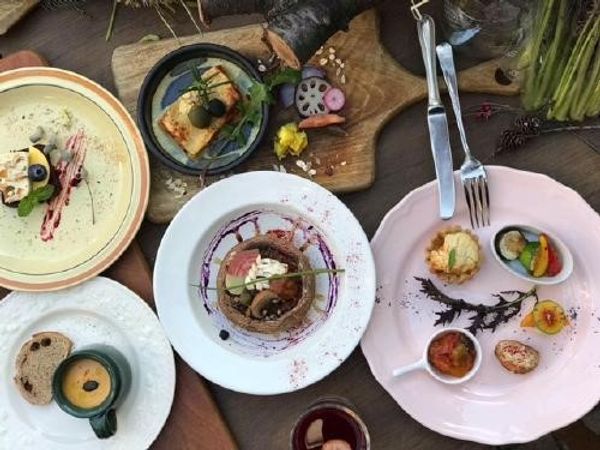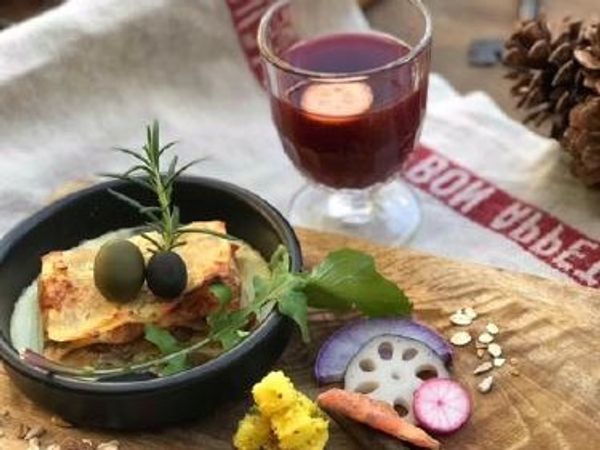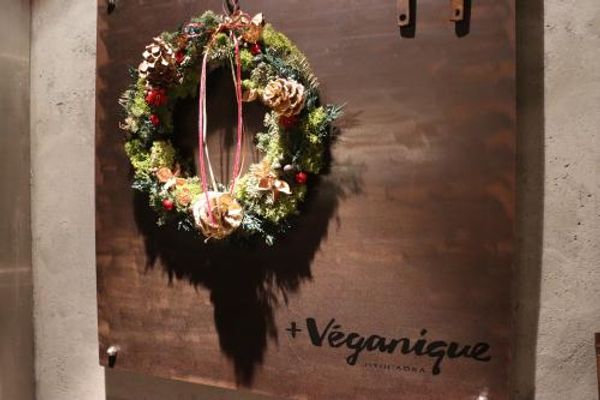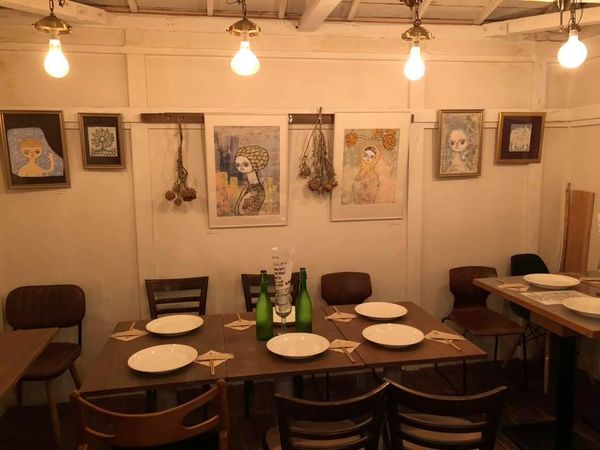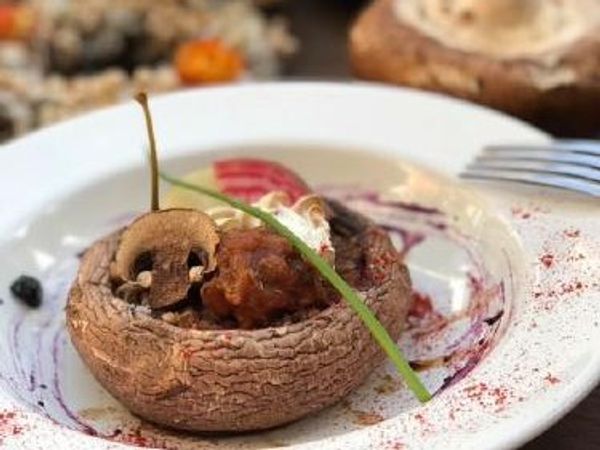 [Reopened in a new location on November 2, 2017!!]
Plus Veganique is a veganic cafe and restaurant that serves delicious vegetables.
We have fresh and tasty vegetables shipped to us directly from our contract farmers in order to provide our patrons with our vegetable cuisine.
All of our dishes are made without any eggs, dairy, or animal-based raw materials.
We like to season our vegetables with simple seasonings and leave the rest up to the vegetables themselves.
We will use organic materials whenever possible and exercise the culinary methods that incorporate the philosophy of macrobiotic practices in order to provide a dining experience where both vegetarians and non-vegetarians can enjoy the food together.
The soy sauce we use to prepare the basic delicatessens are organic tamari (aged) soy sauce that is free of wheat.
With advanced requests, we can also provide a gluten-free course menu.
*This article was written prior to their relocation.
Vegewel Style Article
Prefecture
Transportation
Cuisine
Average Cost

2000 円

3000 円
Open Hours

11:00 - 23:00(Last order21:00)
Closed
Address

5-27-19, Okusawa, Setagaya-ku, Tokyo

See Google Maps
Payment Method

No
Number of Seats
Non smoking

Strollers

Vegan Menu

Vegan options on request

Vegetarian menu

Vegetarian options on request

Muslim-Friendly Menu

Organic Food

Gluten-Free Menu

Macrobiotic Menu

Oriental-Vegetarian Menu
Please share photos of this restaurant.
Please tell us if you'd recommend this restaurant and why. Got a favorite dish? Tell us about that too!
This Restaurant's Reviews
ボタニカルなカフェお洒落なおいしい野菜を!
Food

5 Fantastic!
Decor

5 Fantastic!
Service

5 Fantastic!
自由が丘の駅からも近く、ナチュラルに植物に囲まれて、植物性のオーガニック・無添加の美しく繊細なお料理たちを堪能できます。
やさしいご夫婦の作る優しさが染み入るお料理に癒されます。
五葷抜き対応もはじまりました!
ラッキーだとかわいい看板犬のノラちゃんに会えますよ。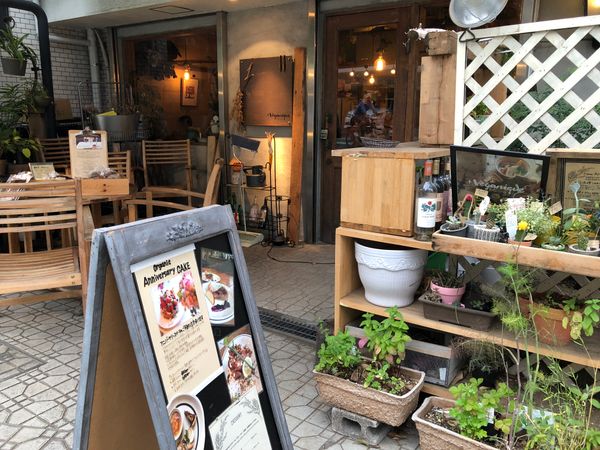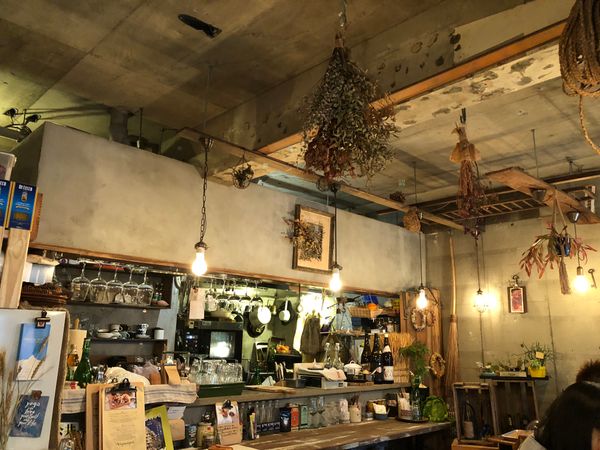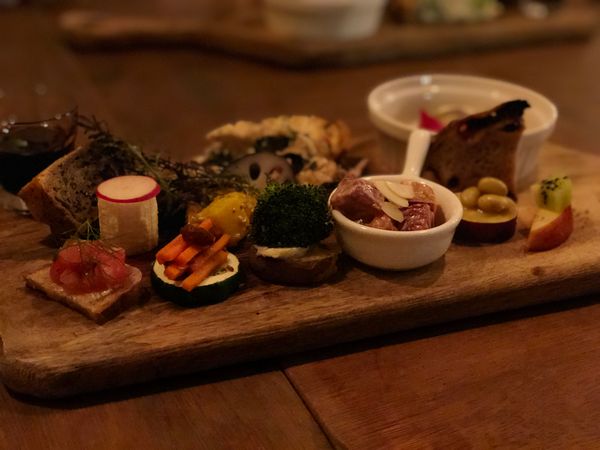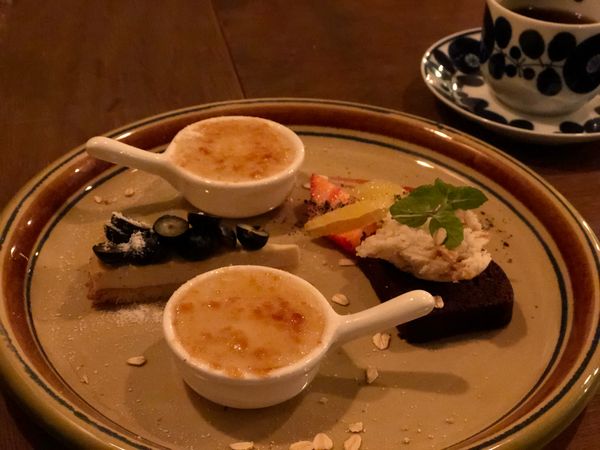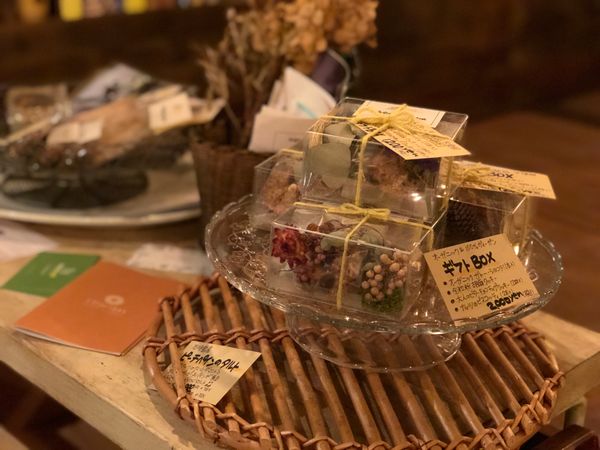 Sweet vegetarian in one plate
Food

5 Fantastic!
Decor

5 Fantastic!
Service

5 Fantastic!
Each pieces are easy-to-eat. You'll be surprised that there's **no meat**. Also there's no oily food which makes me unhealthy.
Despite of low calorie, it was so tasty. I love **lasagna** so much.
見るだけで楽しくなるお野菜料理の数々
Food

5 Fantastic!
Decor

4 Really good
Service

4 Really good
会社のパーティでヴィーガニックコースを頂きました。プレートに始まり、スープ、ラザニア、デザートとどれも素材の味が活きた美味しいものばかり。高級フレンチのように盛り付けられたお皿は写真映えもバッチリです。野菜が中心でサラッと食べられる反面、腹ペコの男性にはあと一品あれば嬉しいかも。ビオのワインも飲みやすくてすぐにボトルが空いてしまいました。また伺います!