ORGANIC SUPER VEGAN RESTAURANT hiryu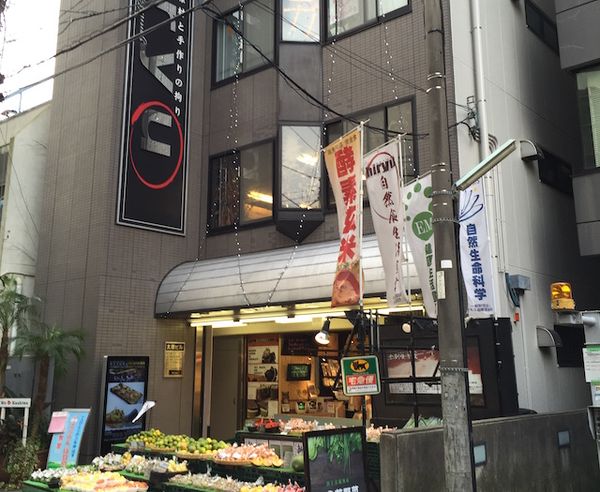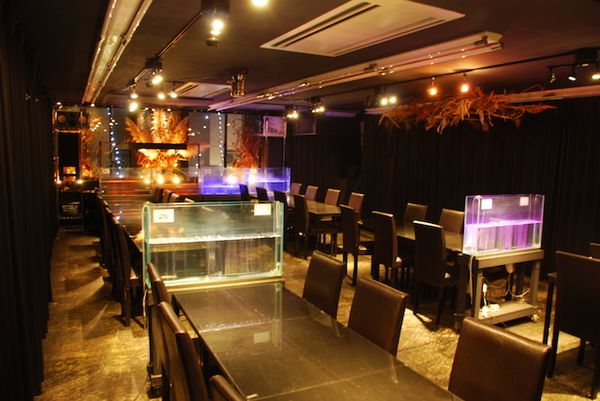 Our restaurant (Hiryu Co., Ltd.、restaurant name is "割主烹従 飛竜" in Japanese ) became a complete vegan restaurant in September 2016. A mission of the company is to support people's healthy life by serving natural/organic food ingredients, food dishes.
Food ingredient rule in our restaurant is following;
•Pesticide free
•Chemical fertilizer free
•Plant growth regulator free
•Postharvest free
•Chemical preservative free
•Synthetic seasoning free
•Non-GMO
•Chemically processed food free
•Meat free (of course including any kind of animal extract)
•Seafood free (of course including dashi-base)
•Egg free
•Dairy product free
•Honey free
•Gelatin free
•Gluten free
•Trans fat free
•Refined salt free
Prefecture
Area
Transportation
Cuisine
Average Cost

円

3500 円
Open Hours

17:00-22:00(Last Order 21:00)
Closed

Sunday, National Holiday
Address

Chuocho 2-32, Taiko building ground floor, Kashiwa-shi, Chiba, Japan

See Google Maps
Payment Method

No
Number of Seats

80
Non smoking

English Speaking Staff

Strollers

Wheelchair Access

Vegan Menu

Vegetarian menu

Organic Food

Gluten-Free Menu

Macrobiotic Menu
Please share photos of this restaurant.
Please tell us if you'd recommend this restaurant and why. Got a favorite dish? Tell us about that too!