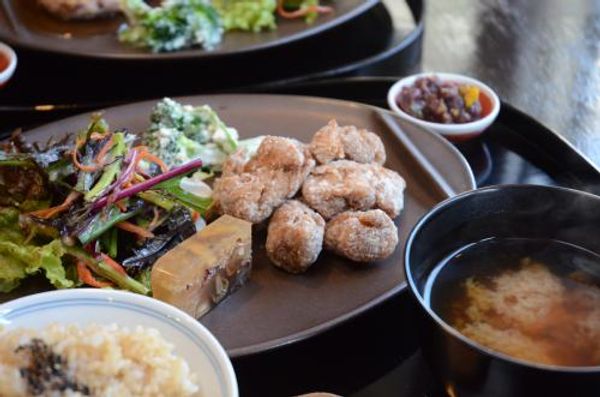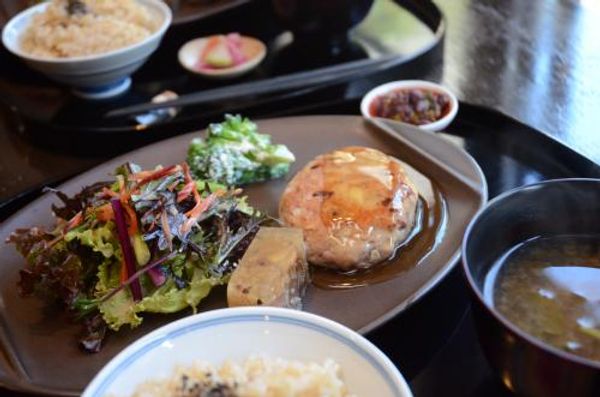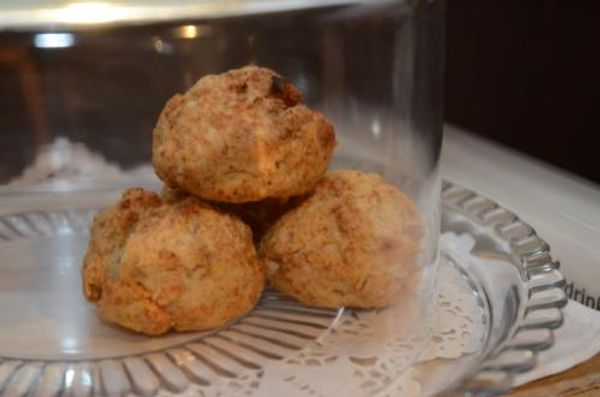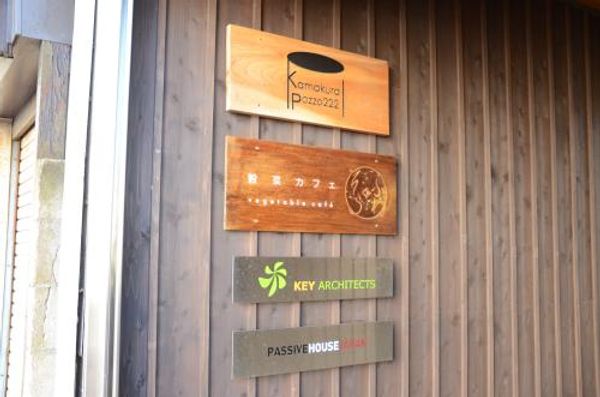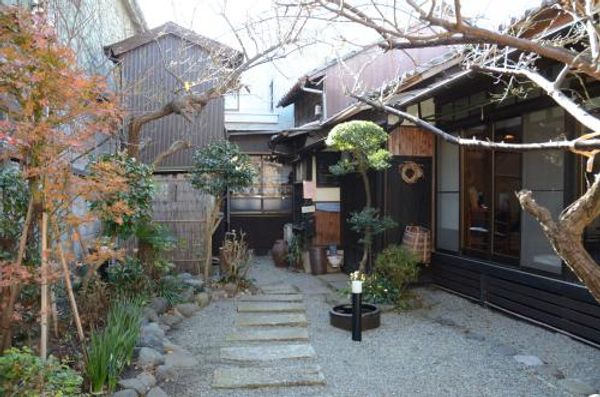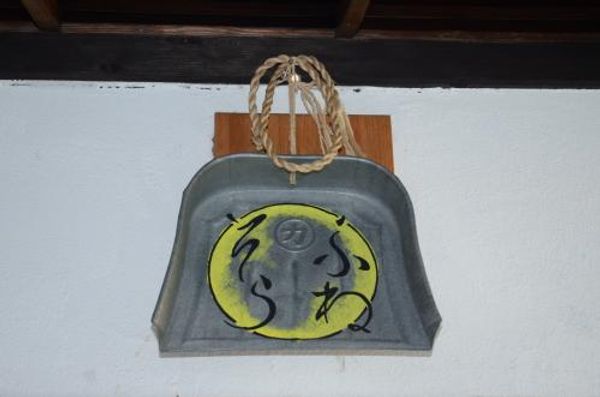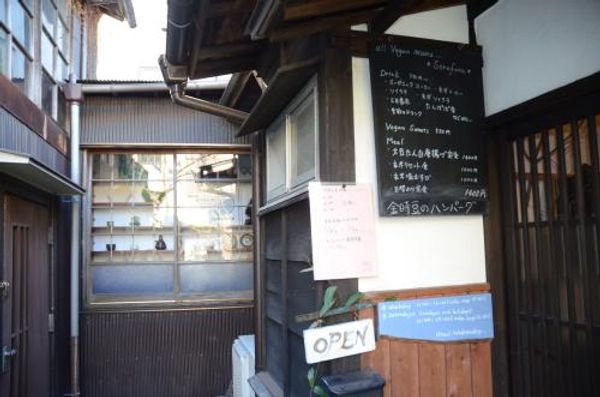 Enjoy a leisurely meal in a 100-year-old traditional residence!
Sorafune is a macrobiotic café.
Savor the healthy macrobiotic cuisine in a relaxed atmosphere.
Our location is a bit removed from the busy streets, and you'll enjoy the stroll through the small paths along the way. We ask that you remove your shoes before entering the cafe.
The warmth of the wooden floor will be soothing.
Prefecture
Transportation
Cuisine
Average Cost

円

円
Open Hours

11:00-17:00
Closed

Wednesday
Address

2-2-2 Omachi, Kamakura-shi, Kanagawa, Japan

See Google Maps
Payment Method
Number of Seats
Non smoking

Vegan Menu

Vegetarian menu

Organic Food

Macrobiotic Menu
Please share photos of this restaurant.
Please tell us if you'd recommend this restaurant and why. Got a favorite dish? Tell us about that too!
This Restaurant's Reviews
鎌倉の古民家で癒される
Food

5 Fantastic!
Decor

5 Fantastic!
Service

4 Really good
鎌倉駅から廉売の前を通り過ぎて徒歩5分強のところにある古民家カフェ 穀菜カフェのソラフネ。靴を脱いでほっこり癒されるお店は、マクロビオティックの考えで丁寧にバランスを考えてつくられた定食が食べられます。
食べてしあわせを感じられる味です。
副菜に小豆カボチャかついてたり旬をちゃんと考えられてるのが嬉しい。