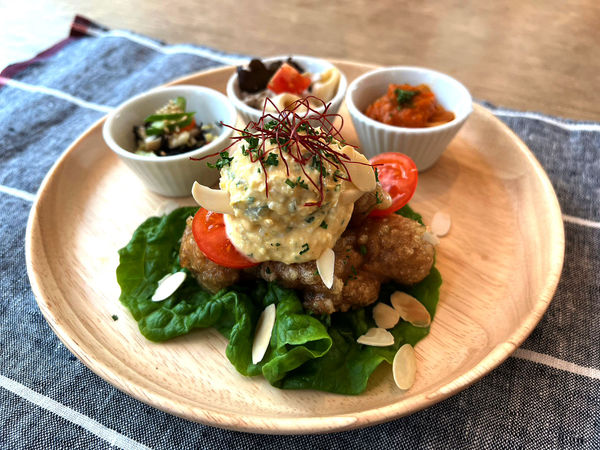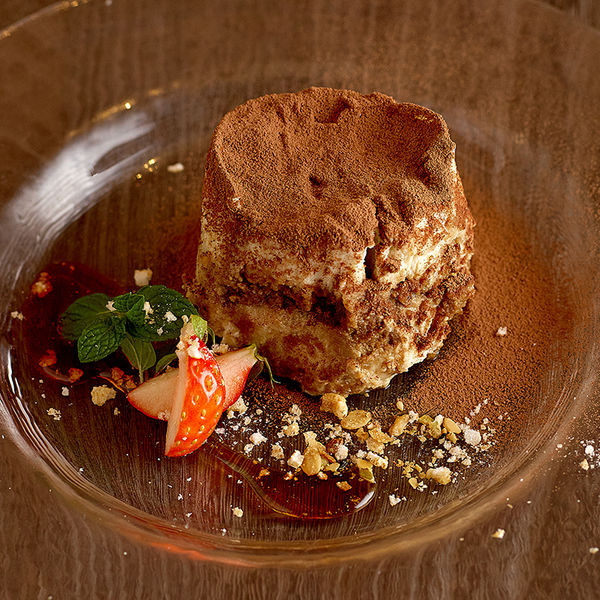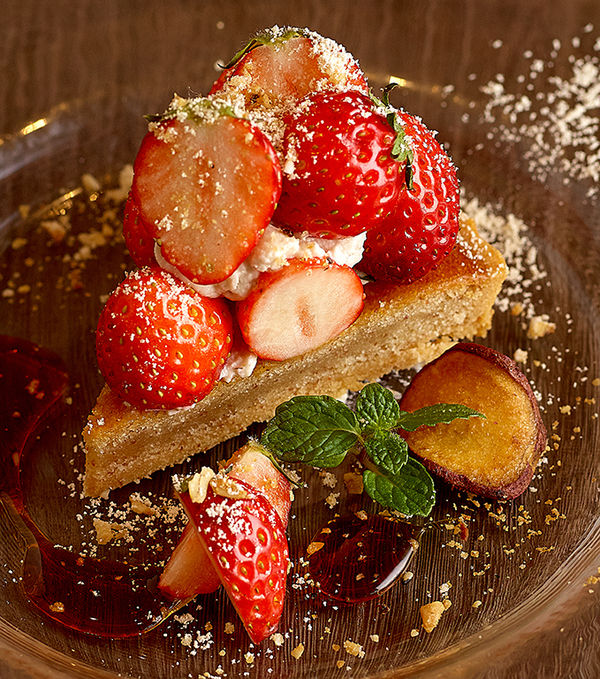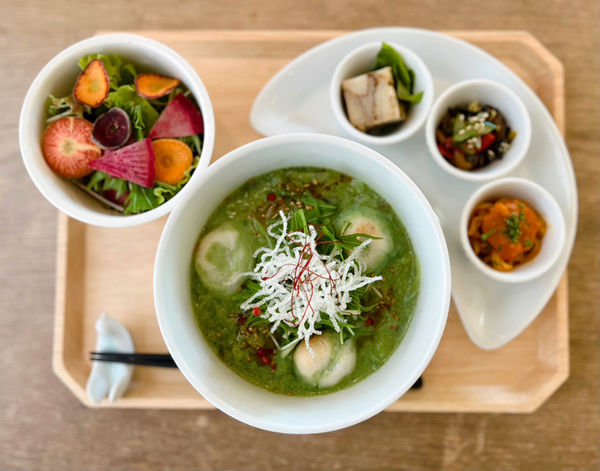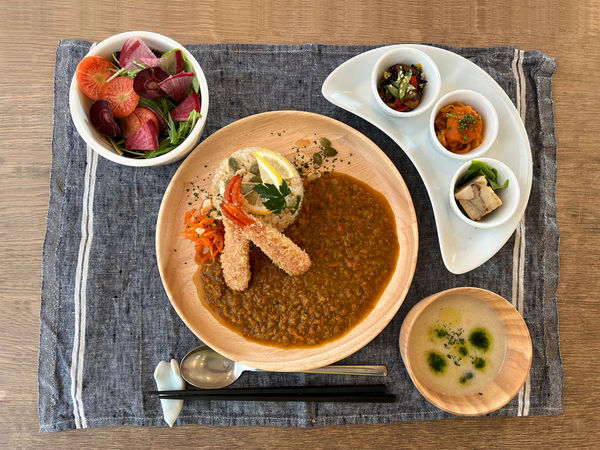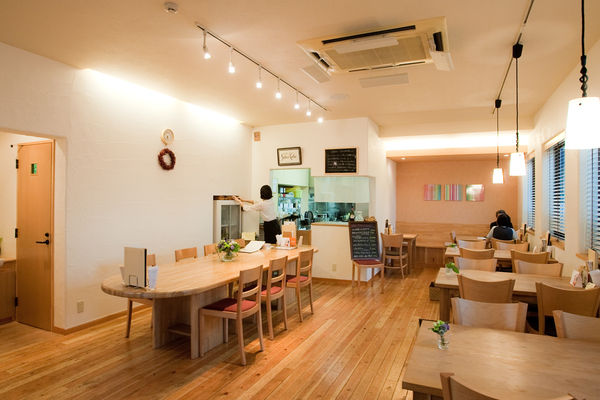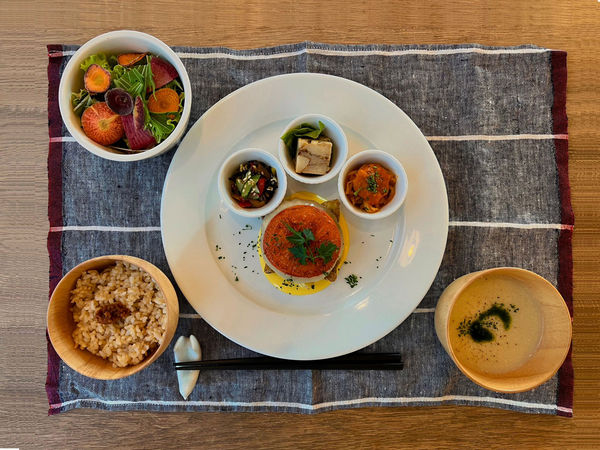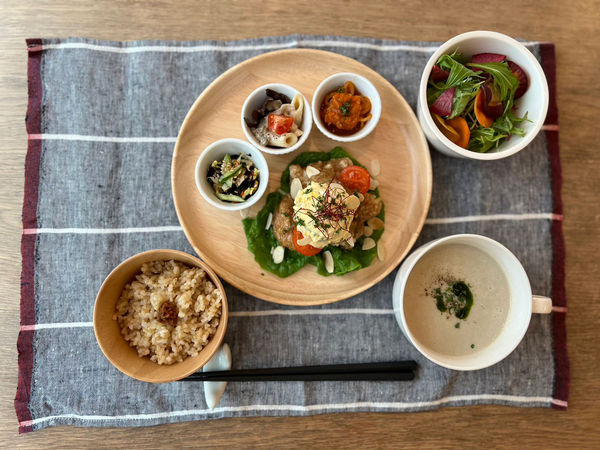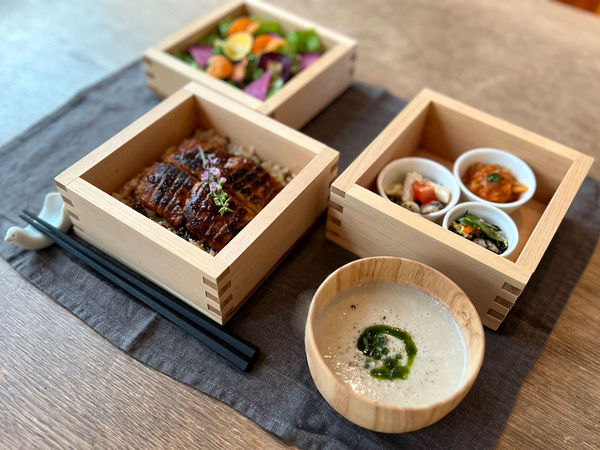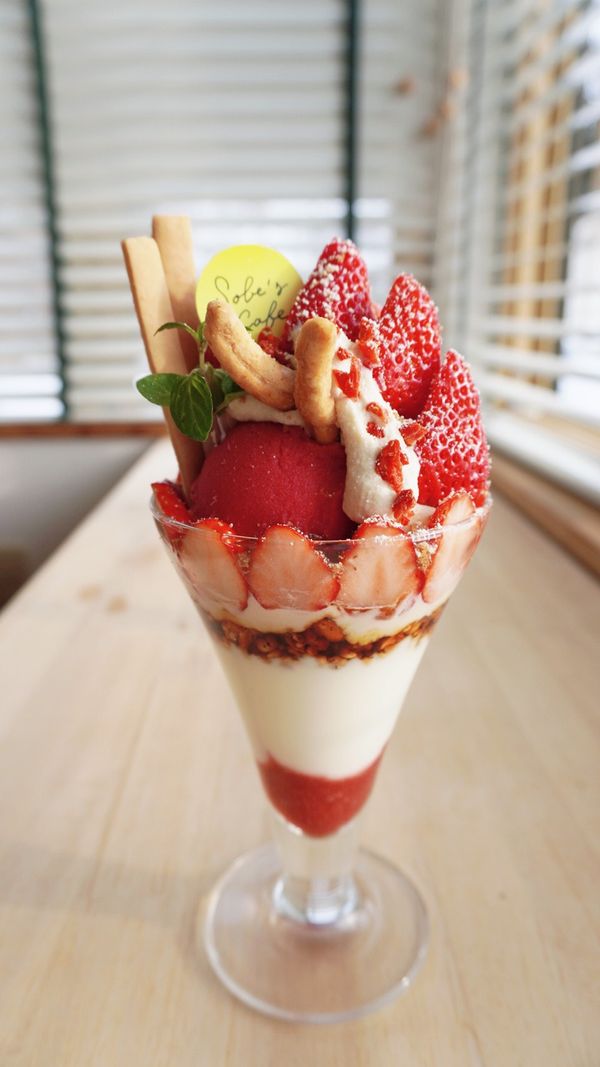 'Whole' foods
Our philosophy is to completely value and respect life.
Expressing gratitude for the earth's blessings, our dishes are made completely with wholesome organic ingredients, including our homemade brown-rice, and no wastage.
Our Story
I, Sayuri Hatakeyama, was born the second daughter to a local rice-farming family named after the head of the household 'Sobe Takahashi'. In my family, there were no male children to inherit the family business, and my father passed away before we could decide who would succeed him. I was already married, but after the passing of my father, I moved back into my childhood home with my family, and in 2000 began our new business. I saw this fresh start as a chance to create a new style of farming!
Sayuri (second daughter) took over the business following the passing of her father in 2006.
Rice grows in the same rice-fields as hundreds of years ago.
In 2004, we started online sales of our original brand organic rice, 'Sobe-mai'.
In 2007, we opened 'Sobe's Café'. To the present day, we've developed many new products like 'Amazake' (sweet non-alcoholic sake) and cakes, and the café is growing in popularity.
In 2020, 20 years since I began the new business, I decided to change the name from 'Sayuri Hatakeyama' to 'Sobe Takahashi. Both in name and concept, we have renewed desire to share the memory and legacy of our ancestors with the next generations.
Our Mission
惣
Our family symbol is the character「惣」 which, in turn, is made up of the characters 「物」('mono', thing/something) and 「心」('kokoro', heart), culminating in the meaning 'bringing everything together'.
Our mission is to provide service that creates a harmony of the body and mind through food. At 'Sobe Ltd.' and 'Sobe Café', we hope to coalesce the minds and bodies of our customers through creative arrangements of traditional Japanese cuisine.
Vegan Cuisine
All of our meals are 100% plant-based, using no meal or animal products.
There are four main categories of ingredients used: grains (including our home-grown brown rice), local vegetables, beans and seaweeds.
Are dishes are seasoned with care, using only natural flavors, no added sugars, salt, artificial flavoring or preservatives.
HALAL & Oriental vegan options
Recently, as the demand for halal and vegan food has increased, Sobe's Cafe has decided to offer halal and oriental vegan options to their customers. Sobe's Cafe is the first restaurant in Iwate prefecture to offer both halal and oriental vegan options. She wants to provide a place where people of all religions and dietary restrictions can gather around the same table.
Menu Recommendations
It's important to us that our meals are not only delicious to eat, but enjoyable to look at!
We've put together a range of delicious food, sweets and drinks featured in our regular and seasonal menus.
Meal prices include 10% tax when eating-in or 8% when taking-out.
Prefecture
Area
Transportation
Cuisine
Average Cost

1900 円

円
Open Hours

11:00~17:00
Closed

Monday
Address

578-4, Yamagami, Hanamaki-shi, Iwate, Japan

See Google Maps
Payment Method

visa,master,JCB,AmericanExpress,IC,
Number of Seats

26
Non smoking

English Speaking Staff

English Menu

Strollers

Vegan Menu

Vegetarian menu

Muslim-Friendly Menu

Organic Food

Gluten-Free Menu

Macrobiotic Menu

Oriental-Vegetarian Menu

Takeoutable
Please share photos of this restaurant.
Please tell us if you'd recommend this restaurant and why. Got a favorite dish? Tell us about that too!