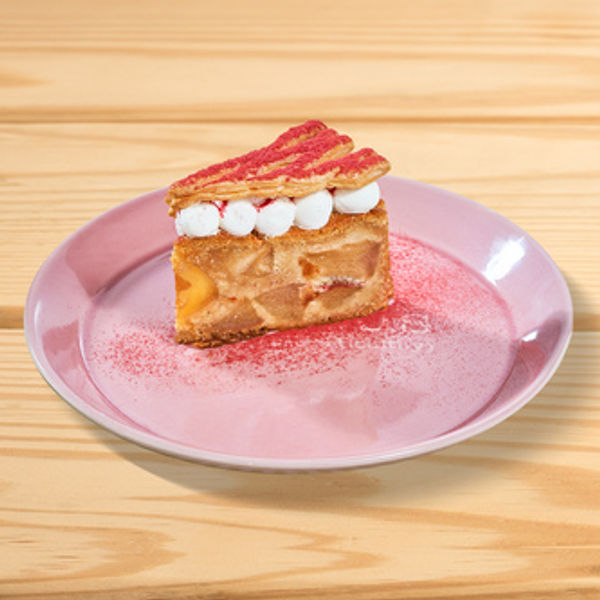 This is an original cake in a vanity case that is perfect for gifts.
This is an original apple pie from 2foods that uses specially cultivated apples with skin.
The apples used in this pie are made from specially cultivated apples that are environmentally friendly,so in addition to reducing food loss,you can also ingest polyphenols,dietary fiber,and vitamins that are abundant in the skin and its vicinity.
Restaurant Name
Type
Price

680 円