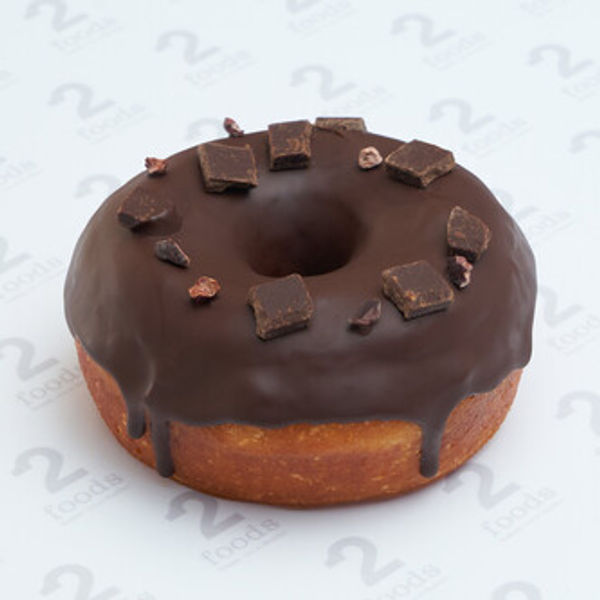 This donut is a 2foods original chocolate donut packed with 4 different chocolate.
Under the crisp chocolate coating the melty raw chocolate filling is hidden.
For toppings we used chocolate bar that melts in the mouth and cacao nibs that are bitter.
Chocolate will continue to spread throughout your mouth from start to finish and you will feel happy.
This is a chocolate donut for chocolate lovers to send to chocolate lovers.
Restaurant Name
Type
Price

440 円