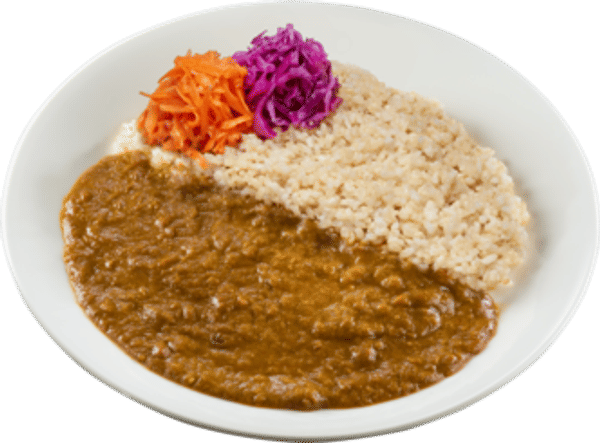 The original curry is a rich and rich roux that is made by boiling only carefully selected plant ingredients that are good for the body for a long time.
You will be addicted to the spice scent that spreads from the first bite to the full mouth.
It's low in calories because it's based on abundant vegetables,and it's gluten-free,but it's delicious and addictive. With 15 kinds of original medicinal effects,it warms the inside of the body and enhances basal metabolism.
Restaurant Name
Type
Price

990 円